The Best Things to Do in Colorado Springs for Families
Colorado Springs is a wonderful destination for families – from the beautiful Pikes Peak to Santa's Workshop, there's really something for everyone. Here is a list of the best things to do in Colorado Springs that you will love!
While I love traveling to new and exciting locations, I sometimes forget that I live in a pretty cool state with a lot to offer.
I mean, many people travel from around the world just to visit Colorado!
In recent years, one of my favorite areas to visit is Colorado Springs. Although I only grew up about an hour from Colorado Springs, the only times I remember going were to watch an Air Force versus BYU Football game….so my memories of that area growing up aren't that vivid.
However, we have taken quite a few day or weekend trips down there in recent years, and I absolutely love it! There are just so many fun things to do, and it's a nice place to go just to get away.
I also love that it has less of a big town/congested feel like some of the Denver metro area, so it really does feel like a getaway.
Today I'm excited to be partnering with the Colorado Springs CVB to share some of the top family-friendly activities to do in Colorado Springs. Some of these are my favorites, but I've also asked some of our friends for their favorites. I hope that as you plan your trip to Colorado Springs, you will find this list helpful!
What to Do in Colorado Springs
Garden of the Gods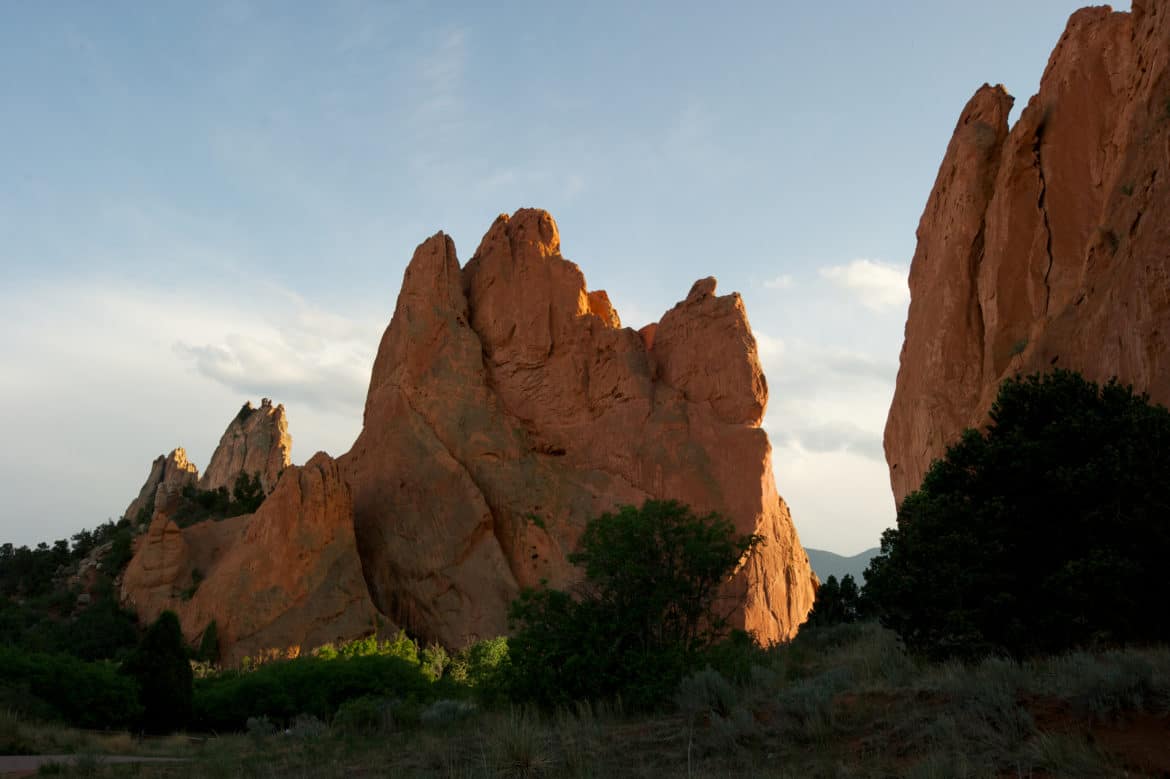 This is, by far, one of my favorite places ever. It's a free, National Natural Landmark that has so much fun to outdoors. It's absolutely beautiful, and we love visiting.
They have everything from hiking (they have paved paths and more difficult ones – something for the whole family), rock climbing, free guided walks, a visitors center, and they have a list of scheduled events on their website. We love to come and have a BBQ and then go on a hike.
Air Force Academy
Colorado Springs is home to the Air Force Academy. I've come down several times over the years for a BYU versus Air Force game, which is so fun. If you've never been to an Air Force football game, I highly recommend it.
In addition to that, there is a lot to do and see here, such as a self-guided tour. Many people really enjoy visiting.
Great Wolf Lodge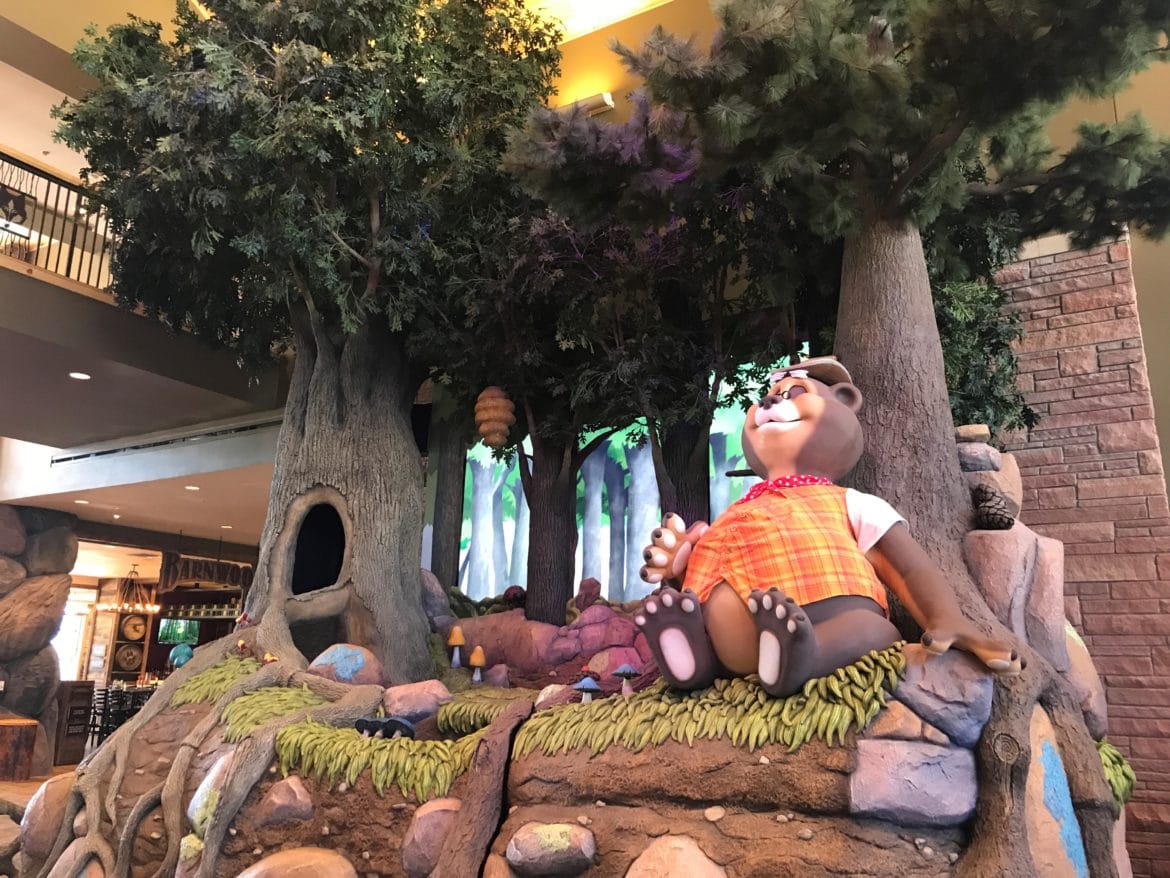 We absolutely love the Great Wolf Lodge. It's a resort (we sometimes joke that it's like a land-based cruise) with an incredible indoor waterpark. This location also has an adventure park that has mini golf, a ropes course, and more.
While you do have to book a room to be able to visit the water park, the adventure park is open to the public. You can also come to any of their events (such as their Snowland event).
Pikes Peak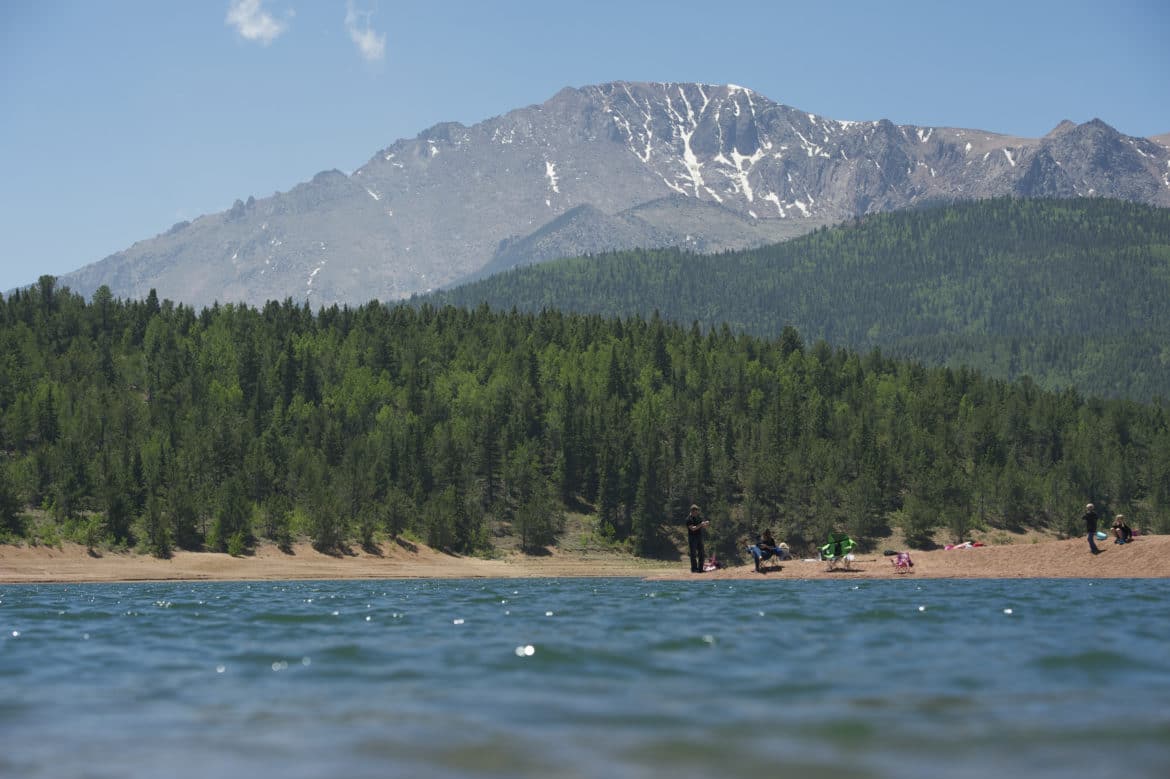 This is a very popular area in Colorado – they even claim to be Colorado's favorite mountain. It makes for a great hiking or biking place, and it's just beautiful to look at as well. It's around many other popular Colorado Springs area attractions, so it's definitely a must-see during any trip down here.
Olympic Training Center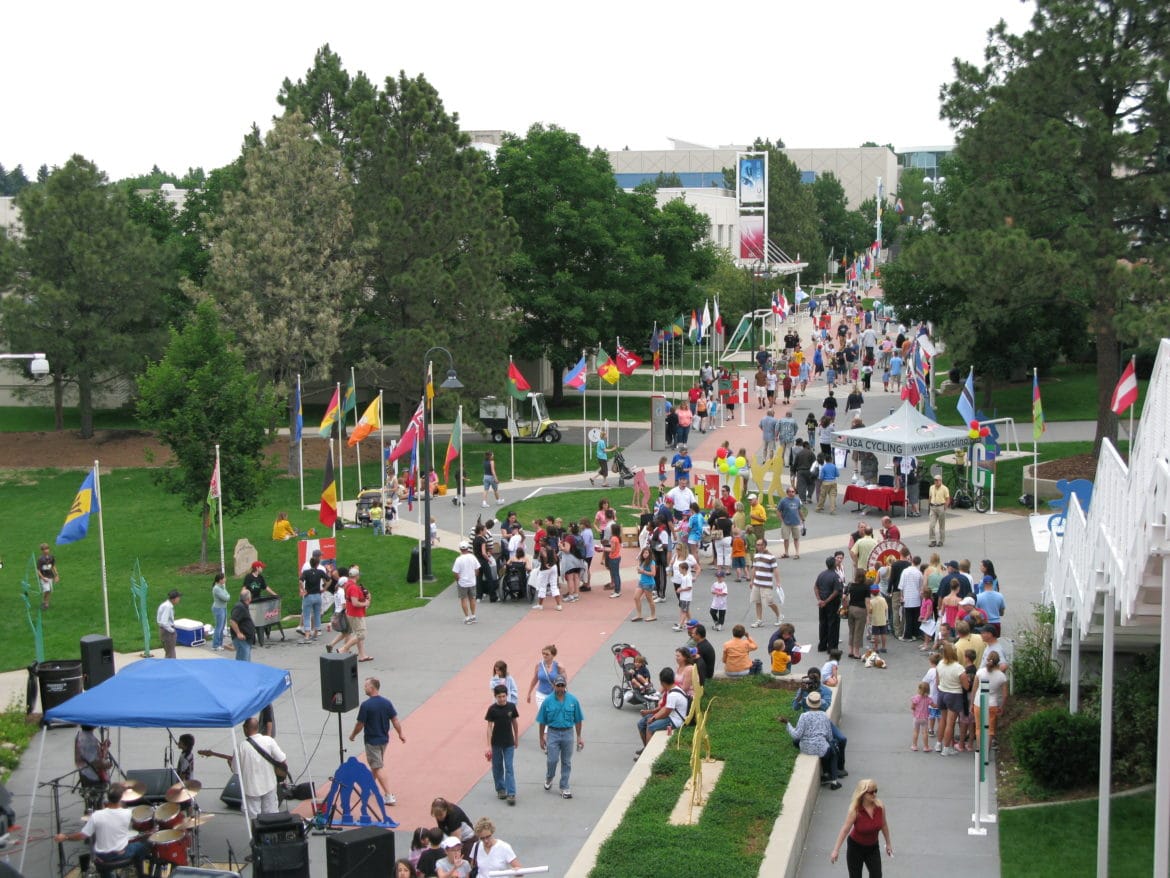 This facility is the home to Olympic trainees as they train for then next Olympics. They have a really fun outdoor walking tour available year-round. It has a very patriotic culture, and if you enjoy the olympics, it's definitely a must-visit.
Cheyenne Mountain Zoo
This is a great zoo near Colorado Springs. I haven't actually been to it, but everyone I've talked to says it's definitely worth going to – many people mentioned how much they enjoyed feeding the giraffes. It has over 750 animals and is based in the mountains, it's really a unique experience from what I understand.
Helen Hunt Falls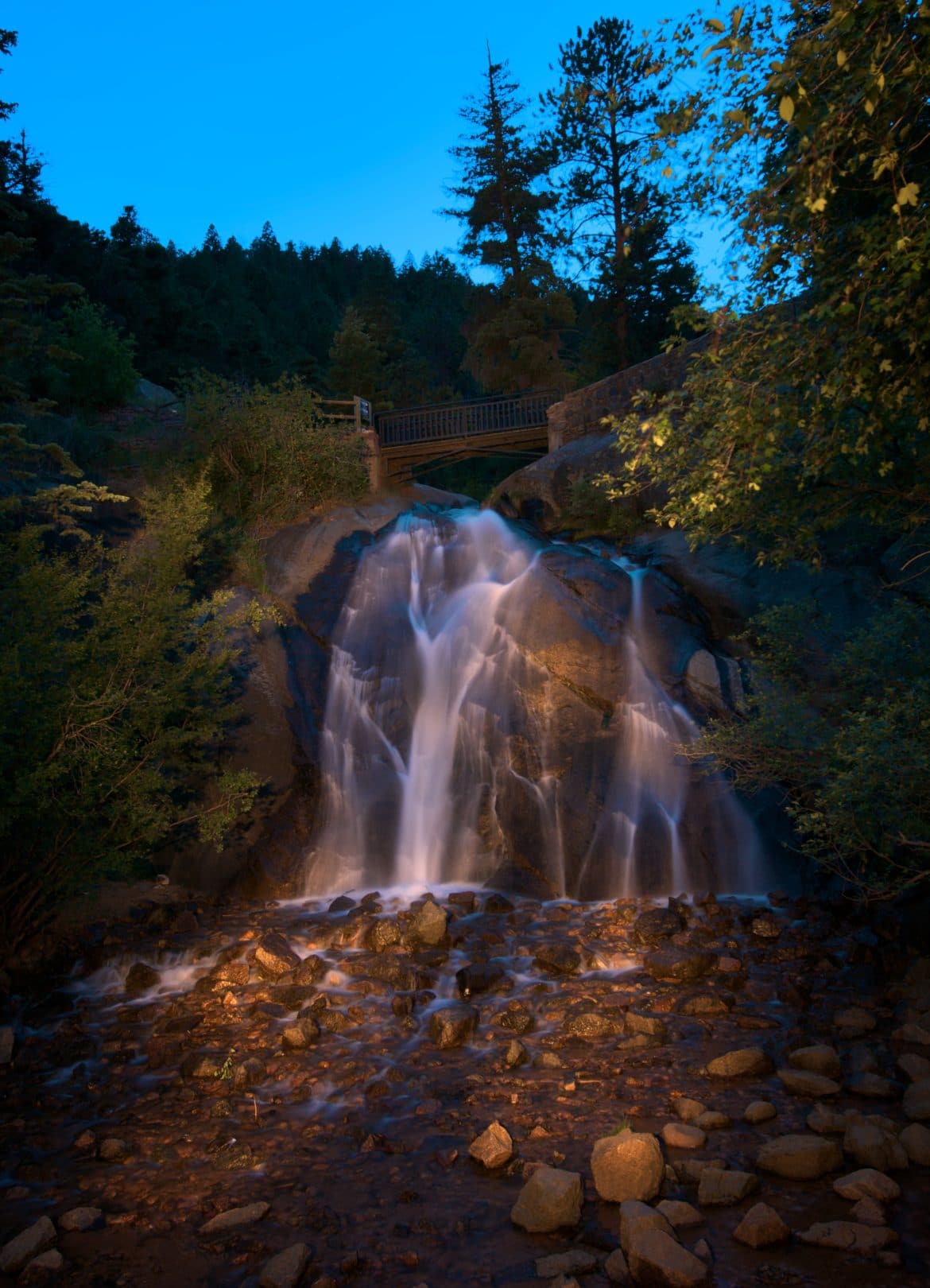 This is a really pretty area with kid-friendly hiking and picnic areas. Here are five other kid-friendly hikes in the Colorado Springs area.
Santa's Workshop
While this is open year-round, most people enjoy visiting it closer to the holidays. It's pretty much a Christmas-themed amusement park, where you can hang out with Santa Claus, go on over two dozen family-friendly rides, and shop for unique gifts. This is another one I haven't been to, but many people I asked highly recommended it.
Deerfield Hills Sprayground
We had a lot of fun at this splash park last year with our family. We all brought our lunches and ate in a grassy area off to the side of it, and then the kids had a blast playing for hours in the water.
Manitou Springs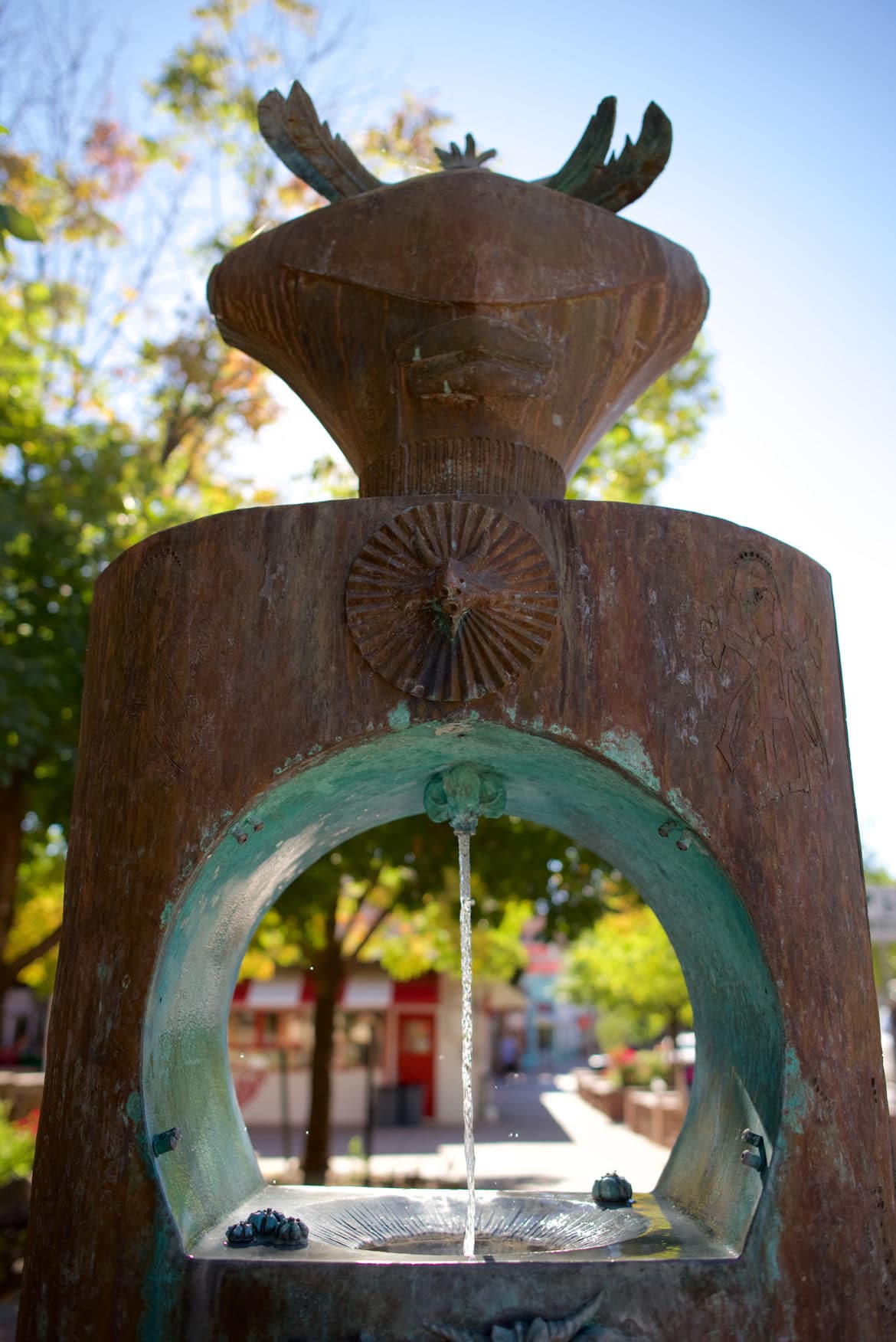 This is a quaint little town near Colorado Springs with cute shopping and restaurants. There is a really fun little park in the downtown area, as well as a penny arcade. They are very tourist-friendly and over shuttles all around town, as well as lots of events throughout the yeas.
Cave of the Winds Mountain Park
This offers a premier cave show experience. Not only do they have incredible cave tours, but they have a really fun adventure park for those who like a little more thrill in their day. They have something for everyone here.
Broadmoor
If you are looking for somewhere to stay during your visit, this resort always is highly recommended, and it's great for families. It is a beautiful property with lots to do. I know many families visit this hotel annually.
Space Foundation Discovery Center
This is a space, science and technology center based in Colorado Springs, and I think my boys would LOVE it. It's a very interactive and hands-on experience for all ages.
Manitou Cliff Dwellings 
These are relocated Anasazi ruins that date back up to 1000 years ago! They are so fun to see and explore. It is open year-round…weather permitting!