Disney Cruises can be INCREDIBLE vacations – especially when you are prepared beforehand. While you…
Disneyland
the best Tips for Disneyland
Spending your birthday in the happiest place on earth? Yes, please! Who wouldn't love to spend their birthday in…
disney world
the best Tips for disney World
Are you gearing up for your family's trip to Walt Disney World Resort? If so, you're probably wondering which…
Are the PJ Masks at Disney world? That's a question that is on the mind of many parents and…
Disney World is one of the most memorable vacations, especially if you have kids. There are so many attractions…
If you are wondering what is Disney Gneie+ and is it worth it for my upcoming Disney vacation –…
Travel Tips
Family Travel Tips
Make the most of your next family vacation with top family travel tips from parents of three children!
When it comes to dining at Disney World there is a wide range of family-friendly restaurants that cater to…
Dole Whip is a beloved treat that adds a touch of tropical sweetness to your Disneyland experience. Whether you're…
Are you and your little one headed to Disneyland for some family fun? Well, luckily, Disneyland is the perfect…
I grew up in a family with six children- but that didn't stop my parents from taking us on…
Take the stress out of vacation planning with our FREE family vacation planner
The hardest part of going on a vacation is usually the planning part! With our free planner, you'll have everything you need to make your next vacation the best yet!
Top 10 Tips for Vacationing with a Baby Some people think that having a baby is the "kiss of death"…
For as long as I can remember, my parents have had a membership to the Denver Zoo, and I think…
Growing up in Colorado, the chances I had to go the beach were very minimal. I was able to go…
To say that I love all things Disney is an understatement. One of my very favorite vacations was going to…
The Montage at Deer Valley is a family-friendly resort in Park City that is close to skiing and provides an…
 Planning a trip to the Big Easy with your family? This guide to traveling in New Orleans with kids is…
When Forrest and I were still dating, I was invited to go to a nearby resort called Snowbird with his…
"Every person who walks through that door is important." This is the philosophy of Jay Neiderhauser, innkeeper of the Blue…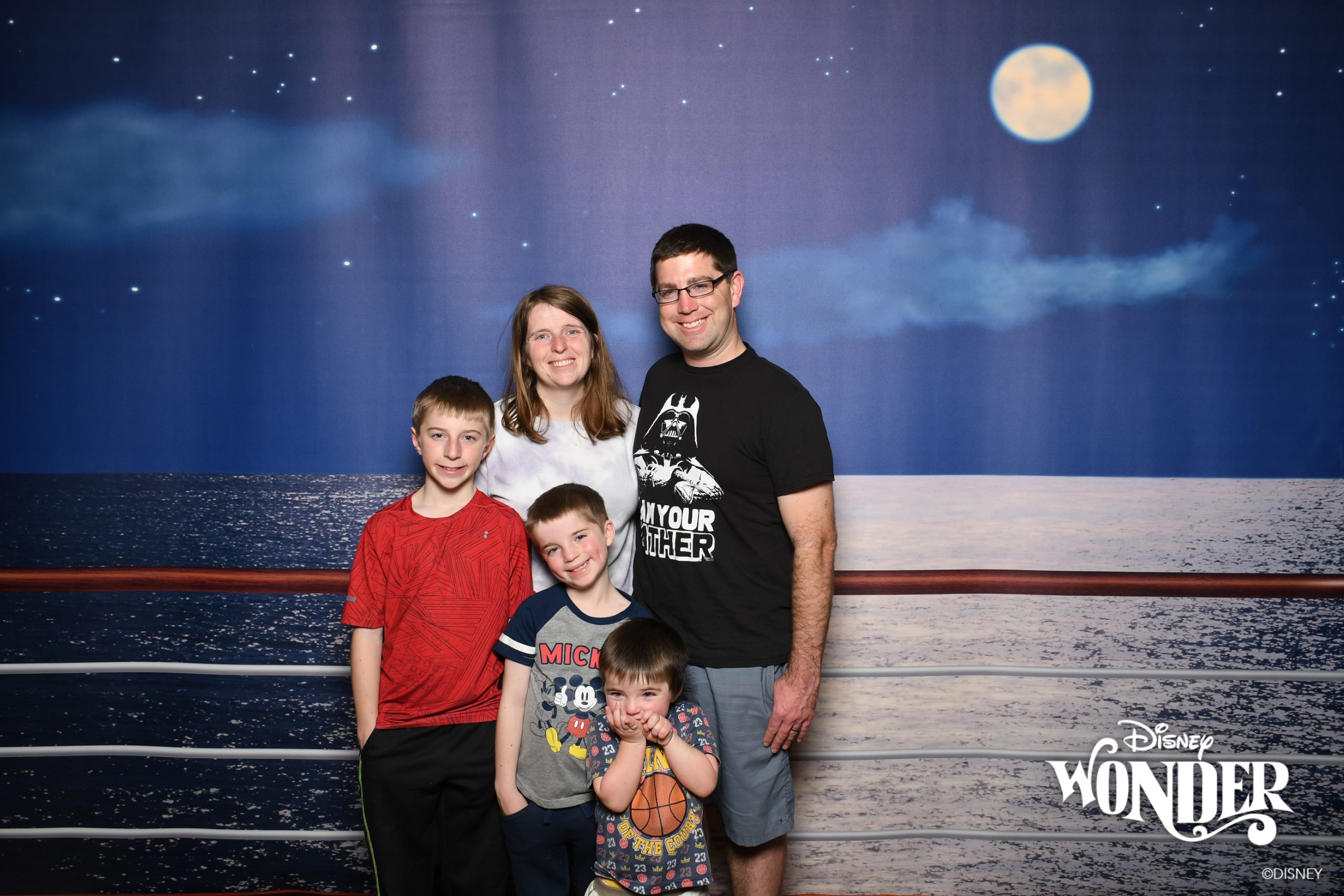 The Clarks
We love traveling with our family! Join us as we share our favorite family travel tips and tricks to make your best trip the best one yet!
Grab our FREE Family Travel Planning Guide