Do You Get Into Disneyland For Free on Your Birthday?
Spending your birthday in the happiest place on earth? Yes, please! Who wouldn't love to spend their birthday in Disneyland? If this is you- you may be wondering if you can get into Disneyland for free on your birthday– keep reading to find out!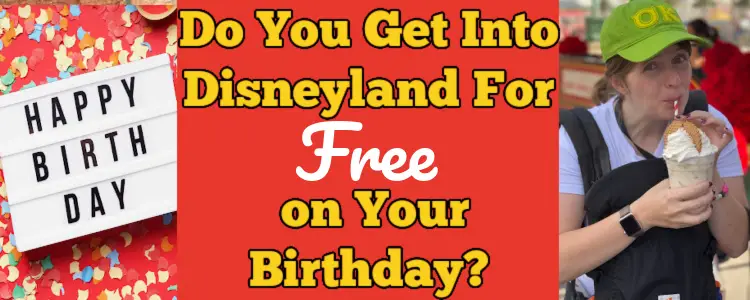 Disneyland, the iconic theme park located in Anaheim, California, is a place where dreams come true. For many Disney enthusiasts, visiting the park on their birthday would be a dream come true as well.
The idea of receiving a special birthday gift in the form of free admission to Disneyland is indeed enticing.
In this article, we'll explore the history of this tradition, any current offerings, and alternative ways to make your birthday at Disneyland a magical experience.
Book your next magical family adventure through our friends at Get Away Today! They are truly the Disney experts and can make planning your trip a breeze for both Disneyland and Disney World. You can browse their website or call 1-855-GET-AWAY. Make sure you tell them Magical Family Travel Guide sent you or use the code MFTG for $10 off a Southern California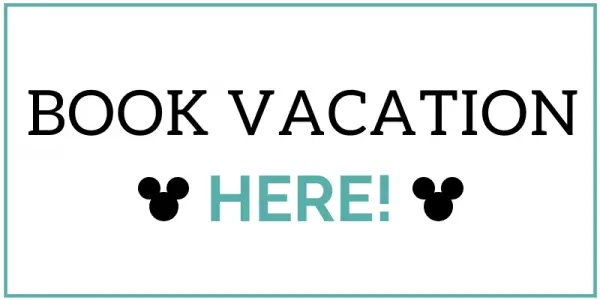 Does Disneyland really offer free entry on your birthday?
Unfortunately for all us Disney lovers- No, Disneyland does NOT give free tickets on your birthday.
The History of Disneyland Birthday Freebies
For years, Disneyland did have a tradition of allowing visitors free entry on their birthdays. This policy was part of the "What Will You Celebrate?" campaign, which ran from 2009 to 2010. During this time, guests could receive a free, single-day admission to Disneyland or Disney California Adventure Park on their actual birthdate.
However, this generous promotion came to an end when the campaign concluded.
It's essential to check the latest updates on Disneyland's official website or contact Disney directly to confirm if any new promotions or changes have occurred since then.
Alternative Ways to Celebrate Your Birthday at Disneyland
While free birthday admission may not be available as of my last knowledge update, there are still various ways to make your birthday at Disneyland extra special:
Birthday Buttons
Visit City Hall at Disneyland or the Chamber of Commerce at Disney California Adventure Park to pick up a complimentary "Happy Birthday" button. Wearing this button can lead to cast members and fellow guests wishing you well throughout the day, adding a sprinkle of Disney magic to your celebration.
Character Dining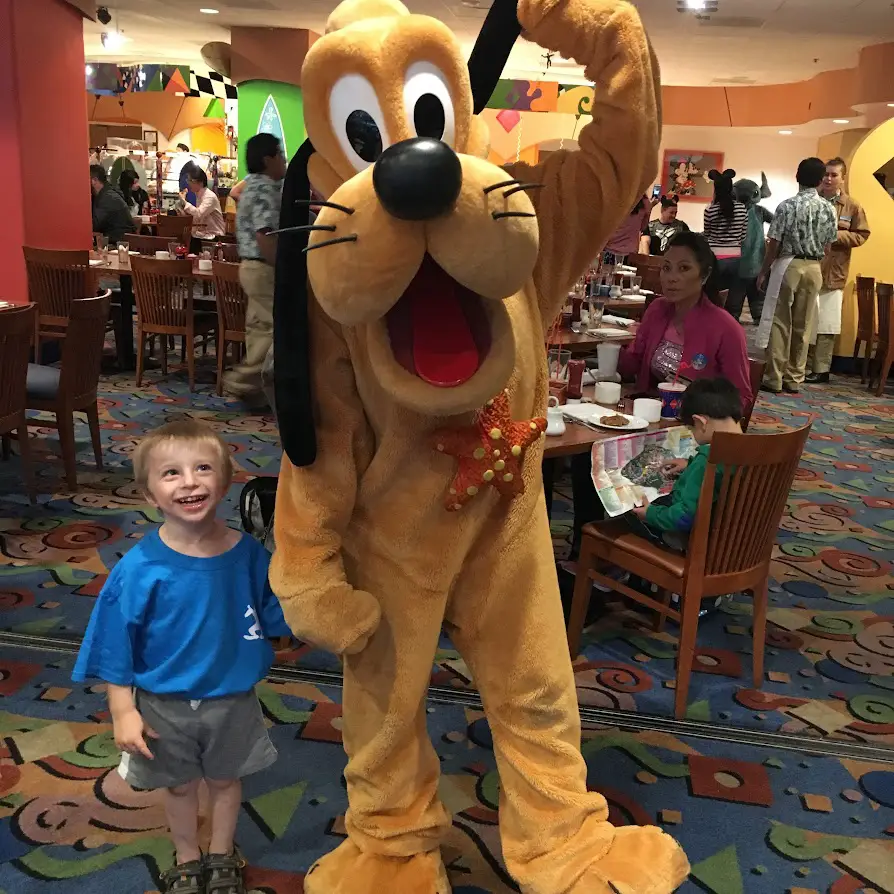 Consider booking a character dining experience at one of the park's restaurants. It's a memorable way to enjoy a special meal while meeting beloved Disney characters and receiving personalized attention on your special day.
Birthday Treats
Disneyland has a reputation for creating delightful treats. On your birthday, indulge in a special dessert or snack from one of the park's many food stalls, bakeries, or ice cream shops.
Photo Opportunities
Make use of Disneyland's numerous picturesque settings to capture memories of your special day. Don't forget to ask photographers for a birthday-themed photo!
While the tradition of free admission to Disneyland on your birthday has ended, the park still offers a plethora of ways to celebrate your special day in true Disney style.
With a "Happy Birthday" button, character interactions, delicious treats, and special packages, you can create cherished memories that will last a lifetime.
Remember to check Disneyland's official website or contact Disney directly for the most up-to-date information on birthday promotions and offerings.
Ultimately, whether or not you receive free entry, Disneyland remains a magical place to celebrate your birthday.
More Posts You Might Enjoy: