The BEST Disneyland Water Rides
When the California sun is shining, and you're ready for a refreshing thrill, Disneyland's water rides are here to deliver the perfect combination of excitement and splashes. From thrilling rapids to enchanting boat journeys, Disneyland offers a variety of water-based attractions that are sure to keep you cool and entertained.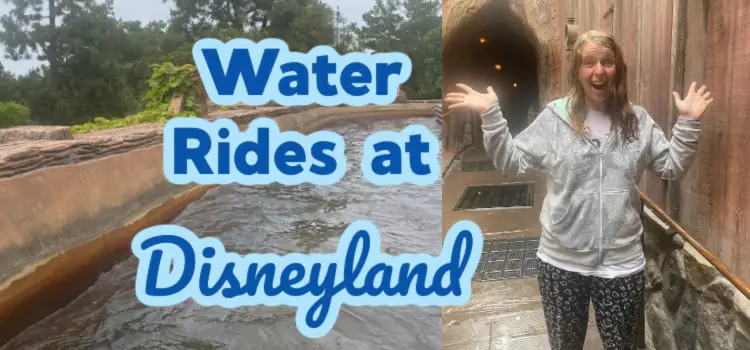 Let's dive into the world of Disneyland's water rides, highlighting the must-visit attractions that will make a splash on your visit to the happiest place on Earth.
Book your next magical family adventure through our friends at Get Away Today! They are truly the Disney experts and can make planning your trip a breeze for both Disneyland and Disney World. You can browse their website or call 1-855-GET-AWAY. Make sure you tell them Magical Family Travel Guide sent you or use the code MFTG for $10 off a Southern California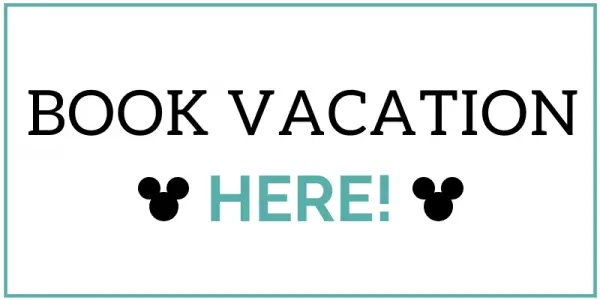 Water Rides at Disneyland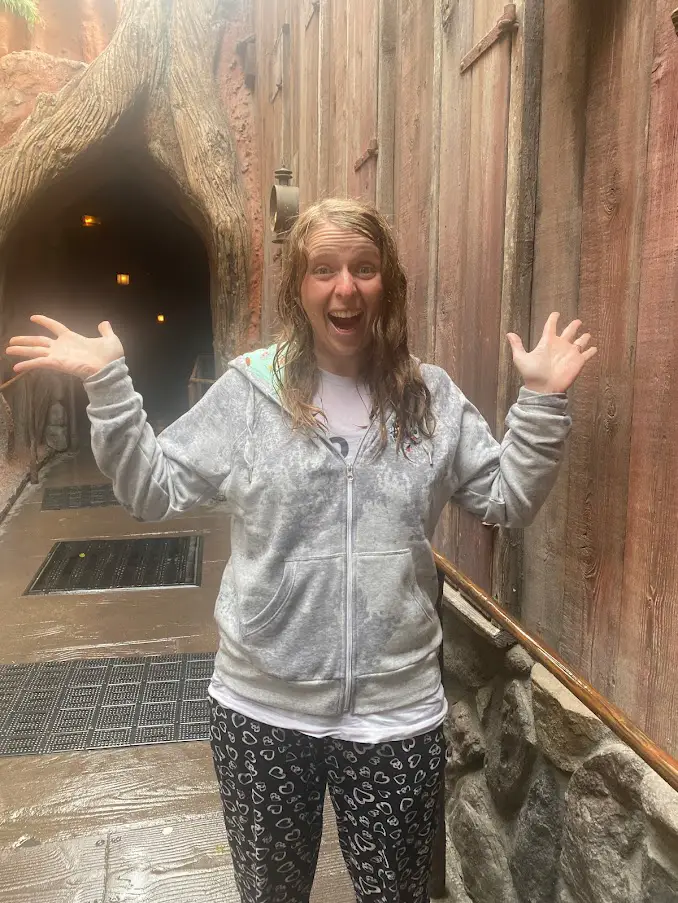 Grizzly River Run:
Get ready to embrace the wilderness as you embark on Grizzly River Run in Disney California Adventure. This exhilarating white-water rafting experience takes you through roaring rapids, swirling waterfalls, and stunning rock formations. Be prepared to get wet as your raft spins and splashes through the river's twists and turns. It's a thrilling and refreshing adventure that will leave you with lasting memories.
Pirates of the Caribbean
Set sail on a swashbuckling journey with Pirates of the Caribbean in New Orleans Square. While not a traditional water ride, this classic attraction immerses you in a pirate-infested world filled with pirate ships, hidden treasure, and lively animatronic characters. Experience the thrill of a gentle boat ride through dark caverns, encountering pirates, and witnessing epic battles. Keep an eye out for the iconic splashdown moment as your boat descends into a pirate-filled melee.
It's a Small World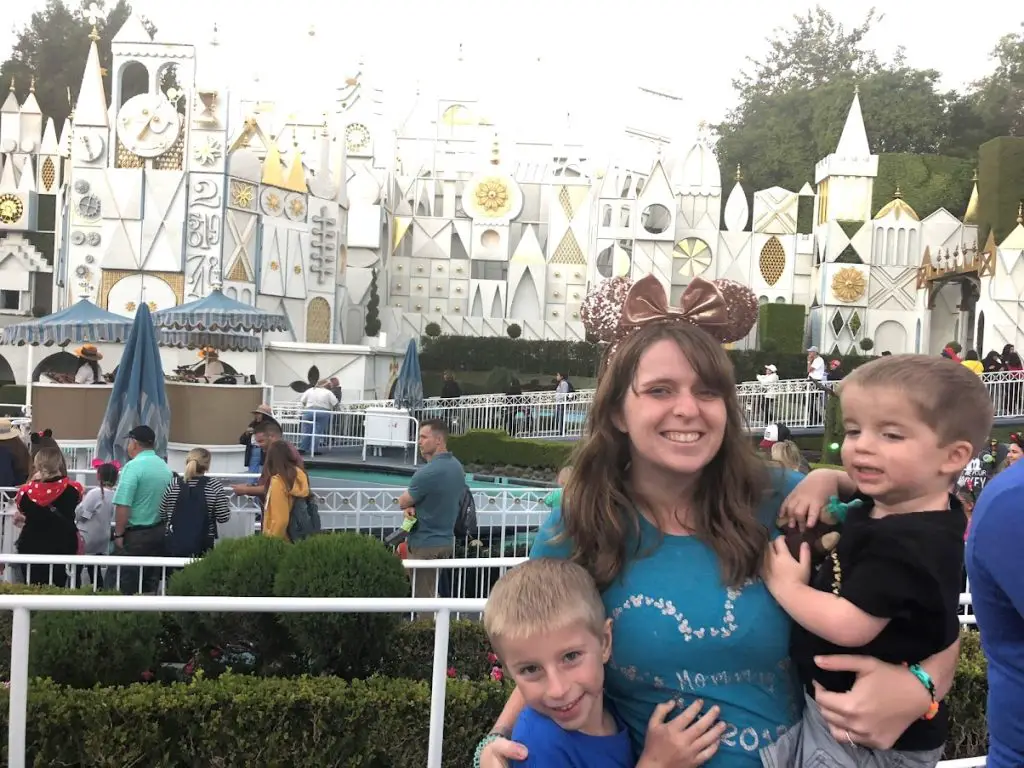 Embark on a musical boat voyage around the world in it's a small world, located in Fantasyland. While not specifically a water ride, this charming attraction takes you through a series of scenes showcasing different cultures, accompanied by the iconic "it's a small world" song. Enjoy the gentle boat ride, surrounded by vibrant colors, cheerful animatronic dolls, and a memorable grand finale featuring a joyful water display.
Finding Nemo Submarine Voyage
Submerge yourself into the underwater world of Finding Nemo in this immersive attraction located in Tomorrowland. Climb aboard a submarine and join Marlin, Dory, and their friends on a search for Nemo. As you peer through the portholes, marvel at the stunning marine life, colorful coral reefs, and encounters with beloved characters from the film. The submarine's journey takes you through vibrant underwater scenes, making it an exciting water-themed adventure for the whole family.
Honorable Mention
Splash Mountain was located in Critter Country, and took you on a log flume ride with thrilling drops, whimsical animatronics, and a catchy soundtrack where you eventually would plunge down a steep, watery slope into a refreshing splashdown.
One of the key factors behind the decision to reimagine Splash Mountain is Disney's commitment to embrace diversity and promote inclusivity in its storytelling. The original version of Splash Mountain was based on the 1946 Disney film "Song of the South," which has faced criticism for its portrayal of racial stereotypes. Disney aims to create an environment that welcomes and resonates with all guests by reimagining the attraction with a more culturally sensitive theme.
This iconic water ride closed in May 2023 to undego major renovations. The ride will officially reopen in late 2024 at Disneyland Park in Disneyland Resort and at Magic Kingdom Park at Walt Disney World Resort.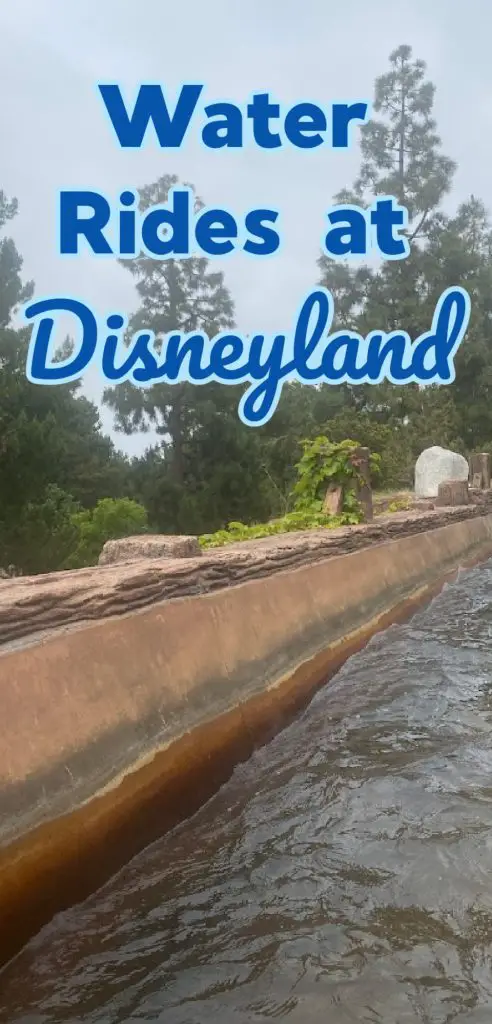 Disneyland's water rides provide a perfect blend of thrills, immersion, and cooling refreshment on hot days. Whether you're braving the rapids on Grizzly River Run, sailing with pirates, exploring cultures in its a small world, or embarking on a submarine voyage with Finding Nemo, these attractions offer unforgettable experiences for guests of all ages.
So, grab your swimsuit and get ready to make a splash as you embark on these watery adventures at Disneyland, creating magical memories that will last a lifetime.
More Articles You May Enjoy: