What Are The Best Days of the Week To Go to Disneyland?
Planning a trip to Disneyland? If you have flexibility in your schedule then you may be wondering what are the best days of the week to go to Disneyland. While you're sure to have a memorable time no matter what- keep reading to get the answer!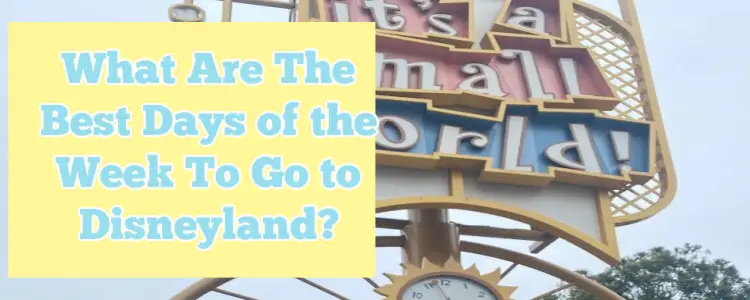 Choosing the best days of the week to visit Disneyland can greatly impact your overall experience at the park. While the popularity of Disneyland means that it can be crowded throughout the year, certain days tend to be more manageable in terms of crowds, wait times, and overall enjoyment.
Planning your visit on the right days can make a significant difference in your ability to explore attractions, enjoy shows, and have a magical time.
In this article, we'll guide you through the considerations for selecting the optimal days to visit Disneyland and help you make the most of your trip.
Book your next magical family adventure through our friends at Get Away Today! They are truly the Disney experts and can make planning your trip a breeze for both Disneyland and Disney World. You can browse their website or call 1-855-GET-AWAY. Make sure you tell them Magical Family Travel Guide sent you or use the code MFTG for $10 off a Southern California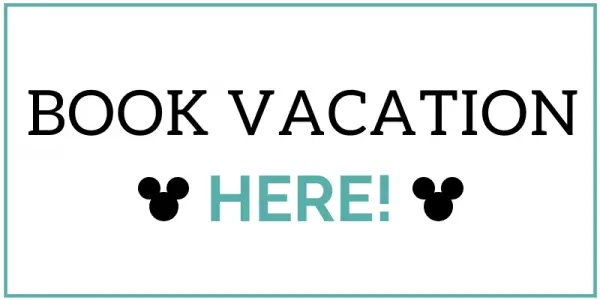 What are the best days of the week to visit Disneyland?
The best days to visit Disneyland can vary depending on factors like crowd levels, park hours, and special events.
However, some general guidelines can help you choose the optimal days for your visit:
Midweek Days (Tuesday to Thursday)
Tuesdays, Wednesdays, and Thursdays are often the least crowded days at Disneyland. Most people visit during weekends or extend their trips to include Mondays and Fridays, leaving the middle of the week relatively quieter. This means shorter wait times for popular rides and a more enjoyable overall experience.
Off-Peak Seasons
Aim for times when schools are in session to avoid the large crowds associated with school vacations and holidays. The months of January, February (except Presidents' Day weekend), September, and early December usually see lower attendance.
Avoid Holidays and Special Events
Major holidays like Christmas, New Year's, Thanksgiving, and the Fourth of July tend to attract large crowds. Additionally, during certain events like Halloween and Christmas celebrations, the parks can be busier due to their unique offerings.
Check Crowd Calendars
Many online resources provide crowd calendars that predict attendance levels at Disneyland on specific days. These calendars take into account historical data and trends to help you plan your visit during quieter times.
Consider Weather
Southern California generally enjoys mild weather, but rain can sometimes deter crowds. If rain is forecasted, you might experience shorter wait times for attractions.
Rope Drop and Park Hopping
Arriving at park opening (rope drop) allows you to experience popular attractions with shorter wait times before the crowds arrive. Additionally, with the Park Hopper ticket option, you can start your day in one park and then switch to the other once it gets busier.
Use Disney Genie Plus
Use Disney Genie Plus to reserve access to select attractions, minimizing your time spent waiting in line.
Remember that even on the best days, Disneyland can still have some level of crowd activity.
Planning ahead, arriving early, and use resources like Disney Genie Plus can help you make the most of your visit, no matter when you decide to go.
More Posts You May Enjoy: