Road Trip Survival Kit: For Adults
This post was sponsored by Dramamine® as part of an Influencer Activation for Influence Central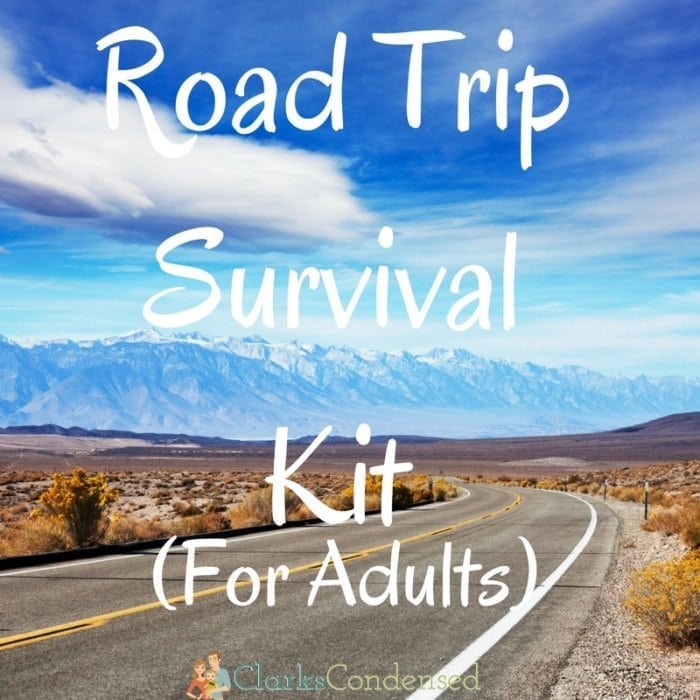 If you've traveled with children you know how much work goes into packing for a road trip. You have so much to remember and so much to do to ensure for a pleasant trip. I bet you  spend so much time making sure you don't forget anything for your kids- that you might just forget a few essential items to help you on the road as well- am I right? After all the effort you put in to pack and prep it is such a deflating feeling to be driving away as you remember you forgot a few things for yourself! When you are so focused on packing everyone else you may forget what might be helpful to have in the car or on the plane with you!
Whether you are heading out on a road trip with your children or you're going on an "adults only" trip there are a few things I think adults should never travel without. So next time you are planning a road trip- get out your checklist and add the following items to your list.
Dramamine® Non-Drowsy Naturals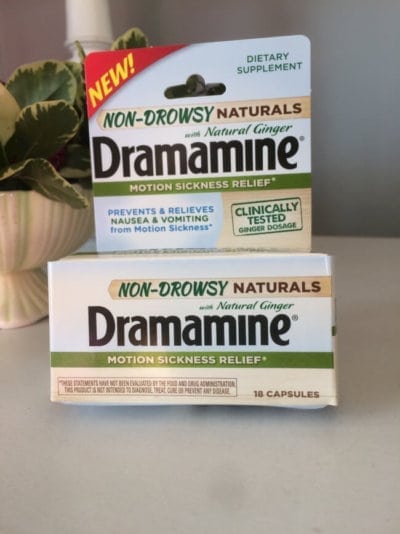 The last thing you want to have happen is to be driving in the car when motion sickness hits. It's the worst! I recently went on a road trip and was not expecting to get motion sickness- but out of nowhere- it happened. We were driving on roads I wasn't used to and I suddenly felt really nauseous. I only wish I had taken it before the trip to help prevent my queasy stomach.  After taking the Dramamine® I felt so much better and I was able to enjoy the rest of the drive.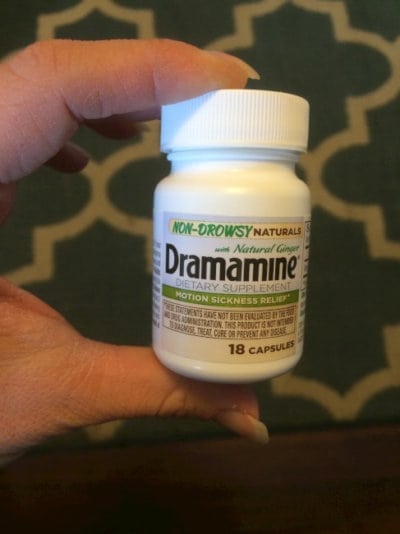 Feeling drowsy while you're driving is something you want to avoid, so I appreciate that this is the first non-drowsy solution for motion sickness from Dramamine®.  I love that it is made with natural ginger and it contains the clinically-tested ginger dosage  required for preventing and treating motion sickness, so it is safe to use every day that you are traveling. This is the first item I pack into my purse when preparing for a trip– it doesn't matter if we are flying or driving- you can guarantee I won't ever forget it.

You can find a coupon for this product here.
Red licorice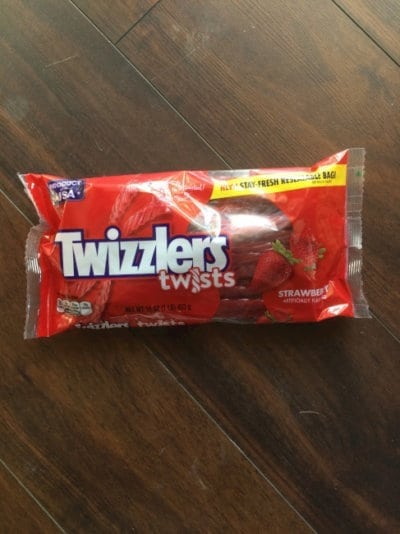 I don't suggest this just because it is a yummy treat. Red licorice actually helps keep you regular when you are sitting in the car for long periods of time. That might be too much information for some people but it is a great trick you might appreciate someday. My mom would always pack a bag of licorice for our road trips growing up and we always teased her about it. However, you might want to give it a try and see for yourself.
Deodorant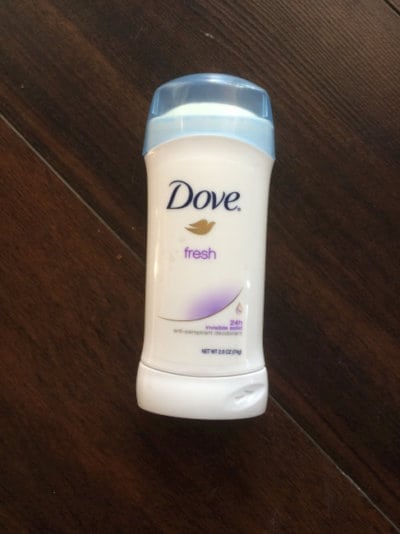 Please,  don't forget to pack this in your travel bag- but something I have come to appreciate is having a stick of deodorant also packed in the car!  If it is packed in your suitcase you probably won't be able to reach it easily or unpack it right away. I don't know about you but after traveling for several hours I always feel "less than fresh" and having deodorant handy really helps me freshen up and feel a little bit more put together when we've reached our destination.
Books magazines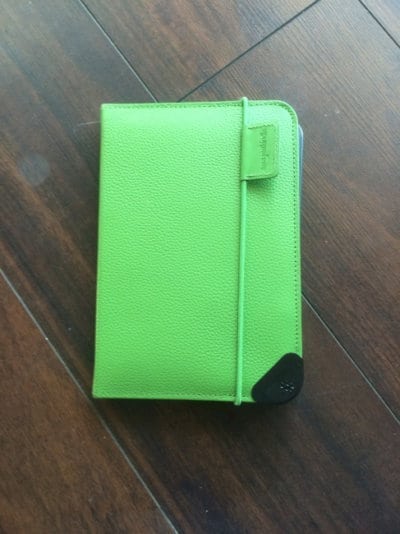 Don't forget to hit up your local bookstore or library before a trip. If reading in the car doesn't work for you- or if you are the driver- look for books you can download to your device that can be played through your stereo system.  Reading or listening to a book can help pass the time on long trips, or while you're waiting at an airport.
SnacksWater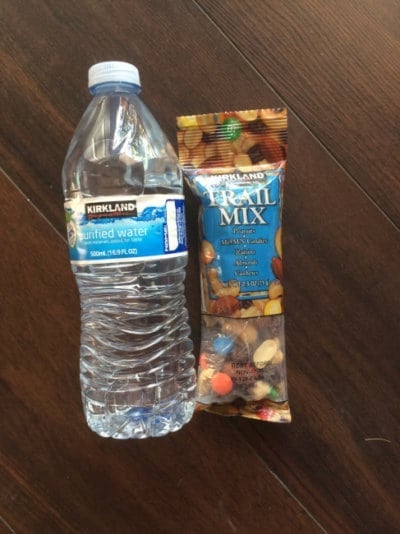 There is something about traveling that makes you really recognize hunger. Plan to pack a few road trip essential snacks. As tempting as it may be to fill your snack bag with chips, cookies and candy- you will feel better physically if you load up on nutritious snacks likes nuts, fruits, veggies, granola and multi-grain crackers. And most importantly- don't forget the water!
Gum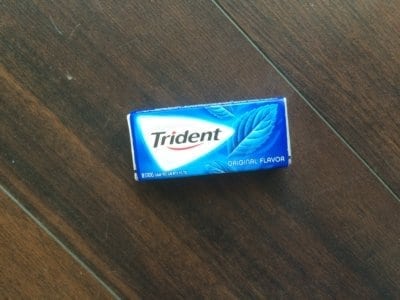 I count on gum to help relieve the pressure in my ears while traveling. Chewing  gum helps unplug my ears and it works like a charm every time. Even if you don't necessarily like to chew gum- if you can chew it for a minute or two it really helps your ears to "pop" after being plugged up- which is a common side effect of travelling.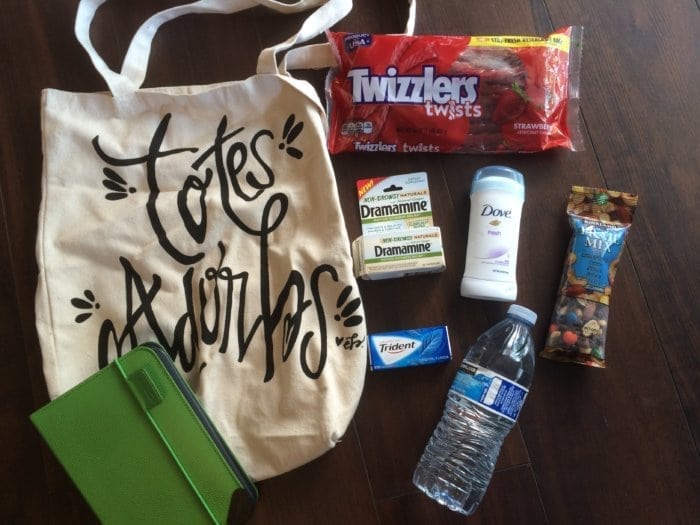 Being an adult while traveling doesn't need to be stressful or hard.  If you plan ahead you won't be scrambling at the last minute and you won't run into unpleasant situations because you will have all the things you need for your trip.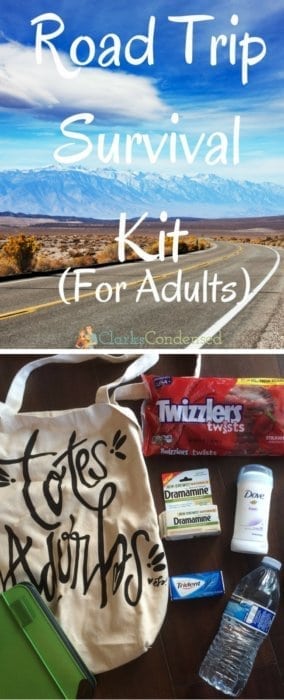 What would you add to this list? What are your must-have travel items?