Animal Kingdom Secrets You May Still Not Know
Even for the most alert and attentive guest, It's entirely possible to go an entire day in the park and miss every one of these Animal Kingdom secrets.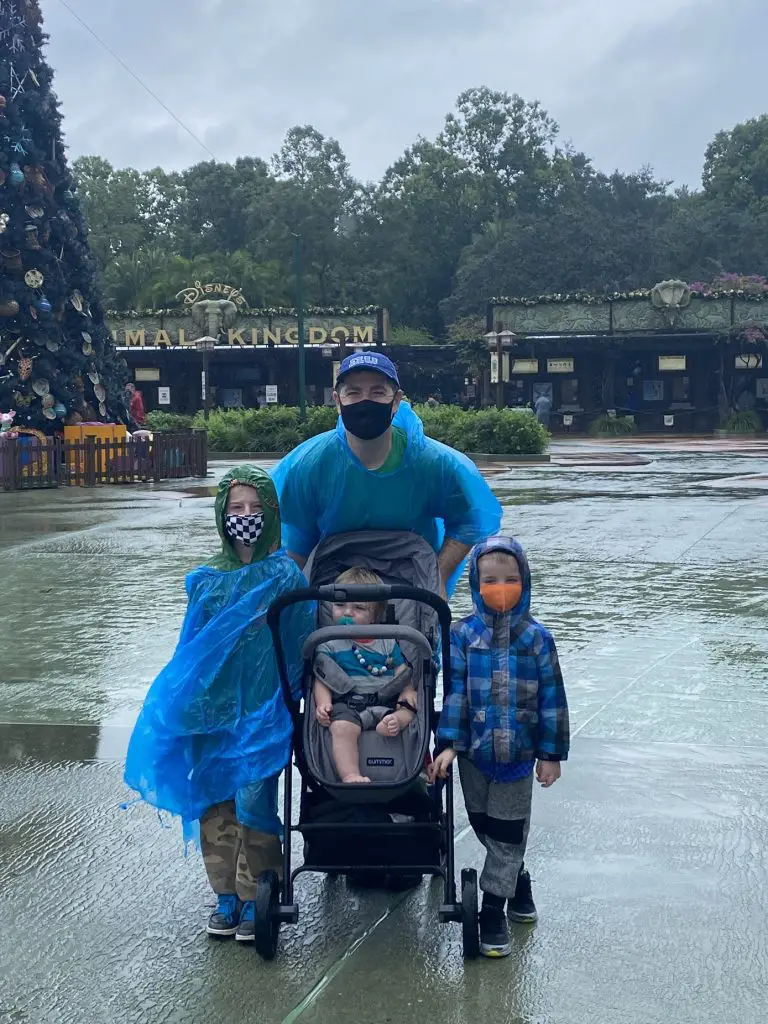 Disney's Animal Kingdom is the newest Walt Disney World theme park at only 23 years old. As such, it has seen the fewest changes and refurbishments. However, it still has plenty of those classic Imagineering nods and attention to detail that often goes unnoticed. It's entirely possible to go an entire day in the park and miss every one of these Animal Kingdom secrets.
Book your next magical family adventure through our friends at Get Away Today! They are truly the Disney experts and can make planning your trip a breeze for both Disneyland and Disney World. You can browse their website or call 1-855-GET-AWAY. Make sure you tell them Magical Family Travel Guide sent you or use the code MFTG for $10 off a Southern California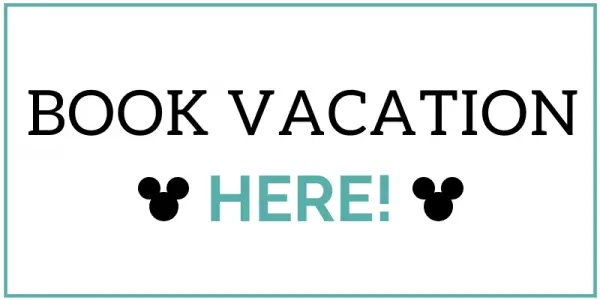 Safari So Good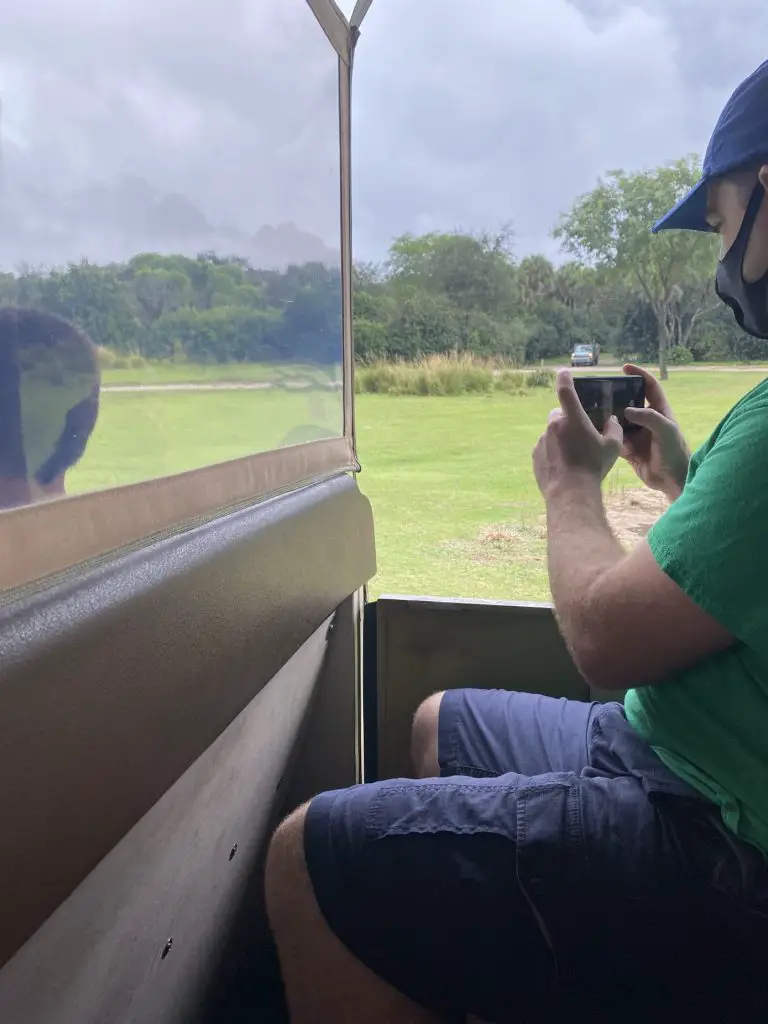 It's a major theme park and a major zoo. You can bet that Disney's Animal Kingdom was designed by people who knew and understood the challenges John Hammond was up against in Jurassic Park. One of those challenges was getting the animals to show up on schedule. This was a problem Walt Disney struggled with when he wanted to build a Jungle Cruise with live animals. It didn't work then, but over 40 years later, Disney "found a way." When you take the Kilimanjaro Safari, you may not even notice how easy it is to see animals that should be hiding. That's because strategically placed food troughs and air-conditioned rocks are among some hidden tricks Disney uses to keep the safari animals out in view of the guests.
No Zebras Allowed?
Actually, yes. Yes, there are. I read somewhere that Animal Kingdom does not have any Zebras and I had to follow that up. I don't know where the original story came from, but it turns out that it isn't true. In fact, there are not only Zebras at Animal Kingdom, but a baby zebra was just born last year to very little fanfare. This was right when the COVID pandemic was beginning to shut down the country, including Walt Disney World, so with no one to notice the Zebra's birth became an unintentionally kept secret.
The Prehistory of Dinoland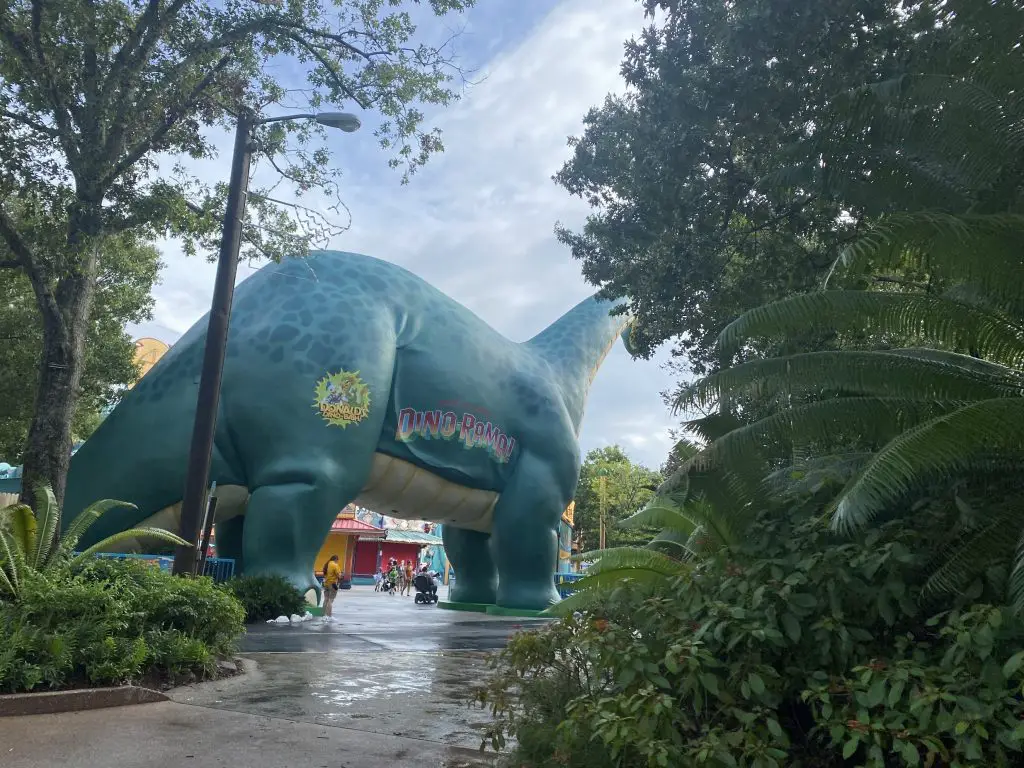 When sharing the best kept Animal Kingdom secrets, you have to look to Dinoland USA. This intricately designed two-part land is despised for garish first impressions. But there is so much more to it than you find at first glance. There is an entire backstory to Dinoland that comes to life all around you when you know what to look for and it really becomes the most fun place to be in the entire park. It all starts with the Dino Institute, Which has its own crazy history involving buyouts and investors.
The institute houses students in a facility that also serves food to Institute visitors. This area has some of the most amazing detail and exceedingly high levels of immersion. Next to the institute a pair of opportunistic gas station owners set up a Dino themed roadside attraction called Dino-Rama. The fuel theme pervades the carnival atmosphere and the gift shop is as dazzling a display of commitment to a gag as I have ever seen! On top of it all it satisfies the need for an American section to the park as well as a section for Dinosaurs.
This area of the park is also where you'll find a living dinosaur. Okay, it's a crocodile. But it's a surprise viewing opportunity that most people fail to notice. find the location near Dino-Bite Snacks.
Exposition Everest
Another intricately themed section of the park is Expedition Everest, the E-Ticket ride in the Asia section of Disney's Animal Kingdom. As Animal Kingdom secrets go. This is less about finding a secret reference to the park's opening day or a nod to an Imagineer. There are plenty of those around. This is more about the clues Disney Imagineers left for guests to pick up on that few ever truly do.
The whole queue area for Expedition Everest sets up the story for this quick ride. If you don't look around you miss out on key elements that put you at the center of the events about to unfold. The train is not a rollercoaster but a passenger train that once carried tea through the Himalayas to the base of Mount Everest. There is a lot of mystery surrounding the railways past and its fate, so keep alert as you approach the station.
Fake Tree, Real Chimp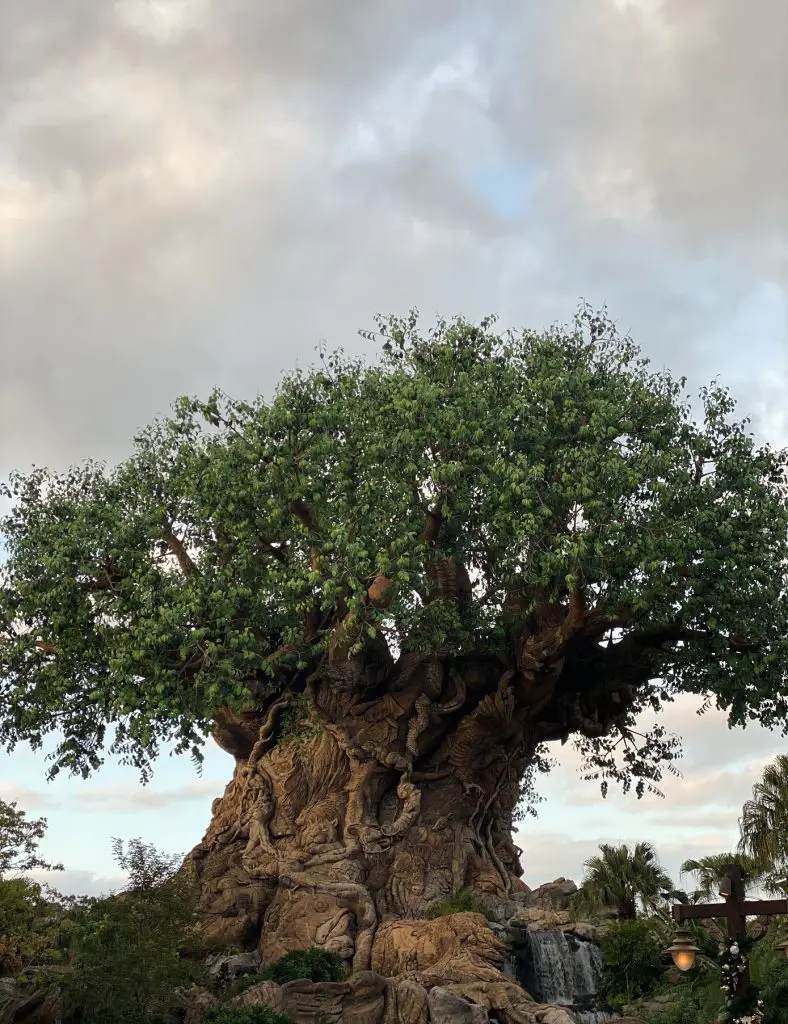 There are hundreds of relief carvings in the "bark" of the Tree of Life at the center of Disney's Animal Kingdom park. But one cherished figure is that of a chimpanzee named David Greybeard. This real-life ape was the first specimen Jane Goodall observed in the wild. It was a visit by Goodall to the park prior to its opening that inspired the carving which pays homage to the chimpanzee responsible for teaching humans so much about the intelligence of other primates.