Walt Disney World Concierge Service: The Secret for Planning Your Trip
Overwhelmed by planning your upcoming Disney World trip? This Walt Disney World Concierge service can make that a lot less stressful!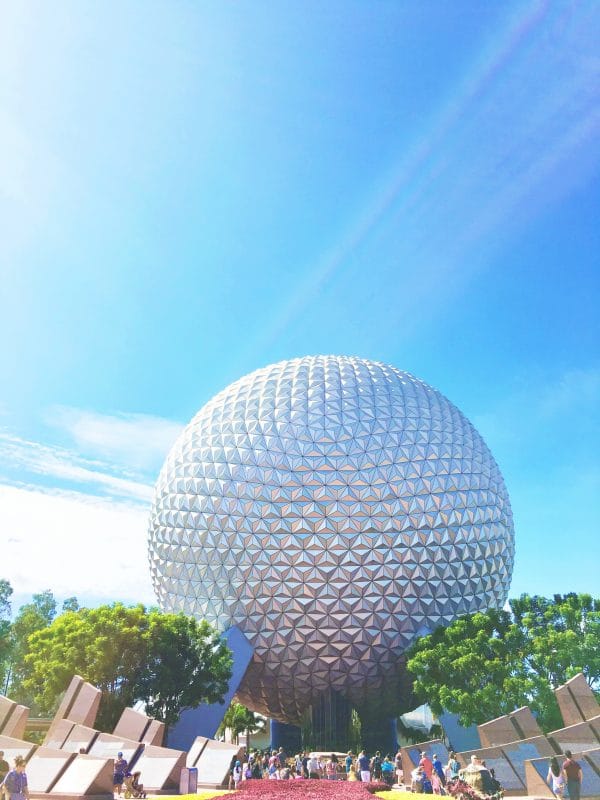 This year marked some big milestones for Disney! In both Disneyland and Walt Disney World, Star Wars: Galaxy's Edge opened to reveal new rides and experiences for guests.
There's now more to see and do at the theme parks than ever before. Get Away Today recently debuted a Walt Disney World concierge service you'll want to use to plan your next vacation.
Walt Disney World Concierge Service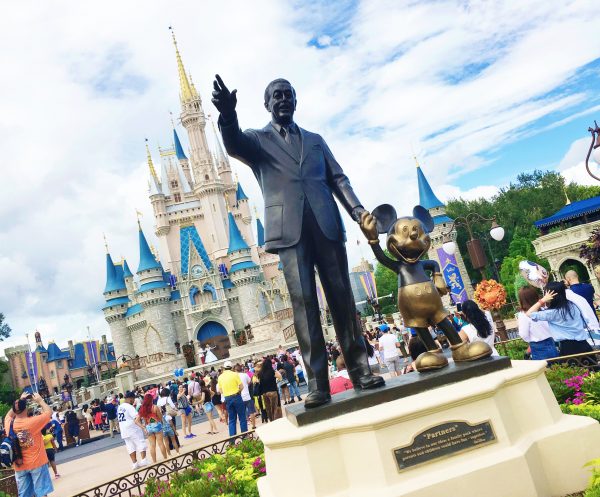 As you may know, there is no fee to use Get Away Today to book and plan a Walt Disney World vacation.
They offer discounts on theme park tickets, hotels and more for vacations across the country.
And now they're going above and beyond with this complimentary Walt Disney World concierge service.
Walt Disney World Concierge Service – How Do I Get It?
When you book a 2-night and longer vacation package to Walt Disney World with Get Away Today, you're eligible for complimentary concierge services.
Vacation packages are hotel accommodations and theme park tickets combined, and guests must book a Walt Disney World Resort hotel to be eligible. 
Get Away Today sends a confirmation to you after you book, as well as helpful tips and tricks for your vacation.
You're welcome to plan the details of your trip on your own, or accept assistance from Get Away Today's Walt Disney World expert, Brooklyn.
She's the force behind Walt Disney World concierge services and is available on an appointment-only basis for guests.
Don't worry, it's not hard to get an appointment! I just stress this part because the Get Away Today concierge service is not an automatic thing; you do have to make an appointment with Brooklyn in order to have her help making Walt Disney World add-on experience reservations.
Walt Disney World Concierge Service – What Does It Do?
Speaking of add-on reservations, now it's probably time to tell you about the Get Away Today Walt Disney World concierge service benefits.
Did you know there are four parks at Walt Disney World? And each park is pretty massive? And that there are a lot of experiences that require advance reservations? Well, all this is true, and it can be a little overwhelming to organize.

That's where the Concierge service comes in to save the day.
During your planning appointment, you and a Get Away Today employee will discuss what's most important for you and your family to experience while in Disney World.
Based on your selections, they can start making FastPass+ and dining reservations for your vacation before you even leave home (once FastPass+ returns!)
Walt Disney World allows 3 daily FastPass+ reservations to be made up to 60 days in advance. Restaurant and Character Dining reservations are open up to 180 days in advance.
When the options you request become available at the 60 or 180-day marks, Brooklyn can do it all for you via the My Disney Experience app, which she can also set up for you.

What is the My Disney Experience app? It's basically the online hub for all the details of your vacation.
If you'd like to use the Walt Disney World concierge service, Brooklyn can set up your free My Disney Experience account for you and link your travel party and tickets together.
Before and during your vacation, the My Disney Experience will help you and Brooklyn manage all your reservations and Walt Disney World information.
You'll have access to the app yourself, and will use it to make additional FastPass selections on your own once you use the three initial reservations set up by Brooklyn.
Walt Disney World Concierge Service – Get Advice from the Experts
Take the stress out of vacation planning by booking with Get Away Today! They are more than just a business; they're friends who happen to know all the ins and outs of popular vacation destinations. Any of the travel specialists at Get Away Today will be able to help you navigate the different parks of Walt Disney World, recommend Resort hotels and explain Resort transportation options to you. If you're interested in additional, free Walt Disney World concierge services, be sure to ask for it when booking to set up an appointment. See all Walt Disney World vacations at www.getawaytoday.com, or call a travel expert at 855-GET-AWAY. Mention Clarks Condensed sent you!