Collectibles: Mickey & Minnie Mouse Ears
One of the most iconic symbols of the Walt Disney franchise is the traditional "Mickey Mouse Ears." The famous ears made their first debut on the popular television series, The Mickey Mouse Club.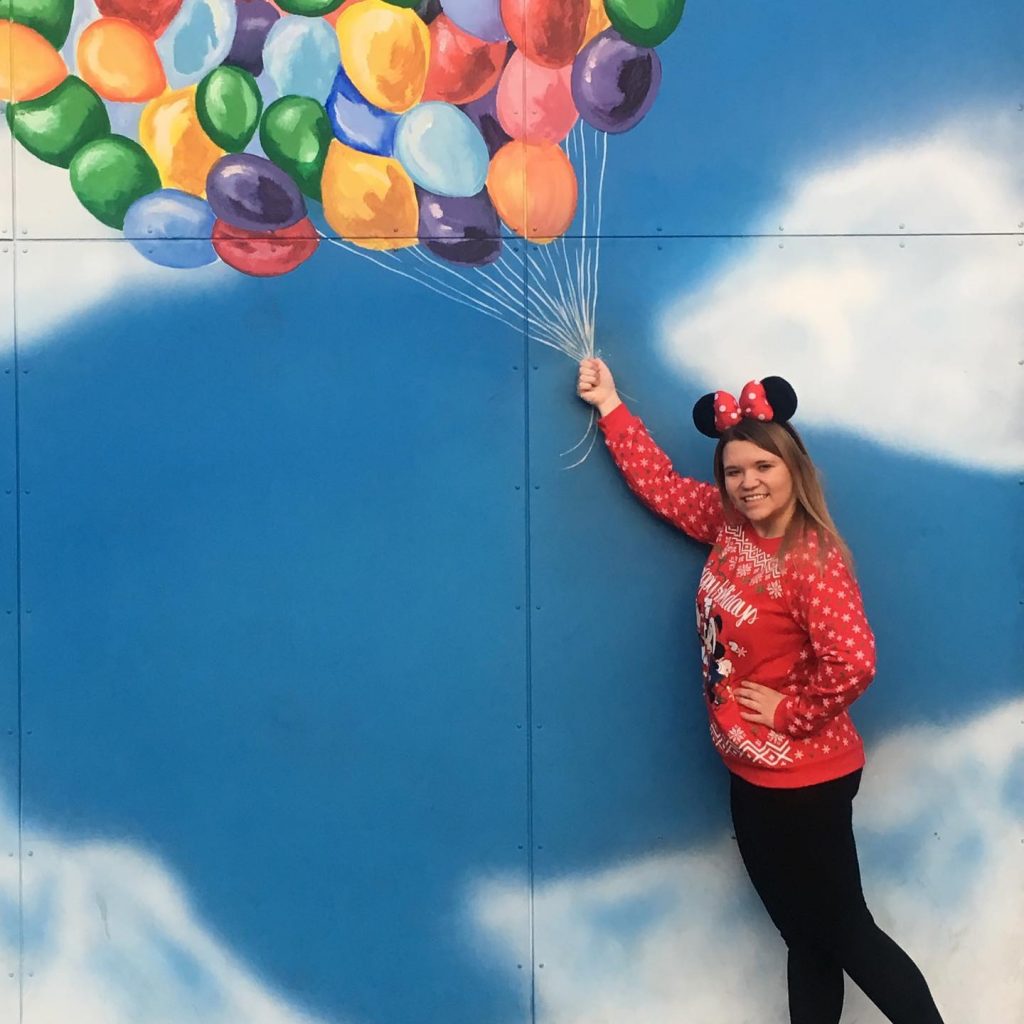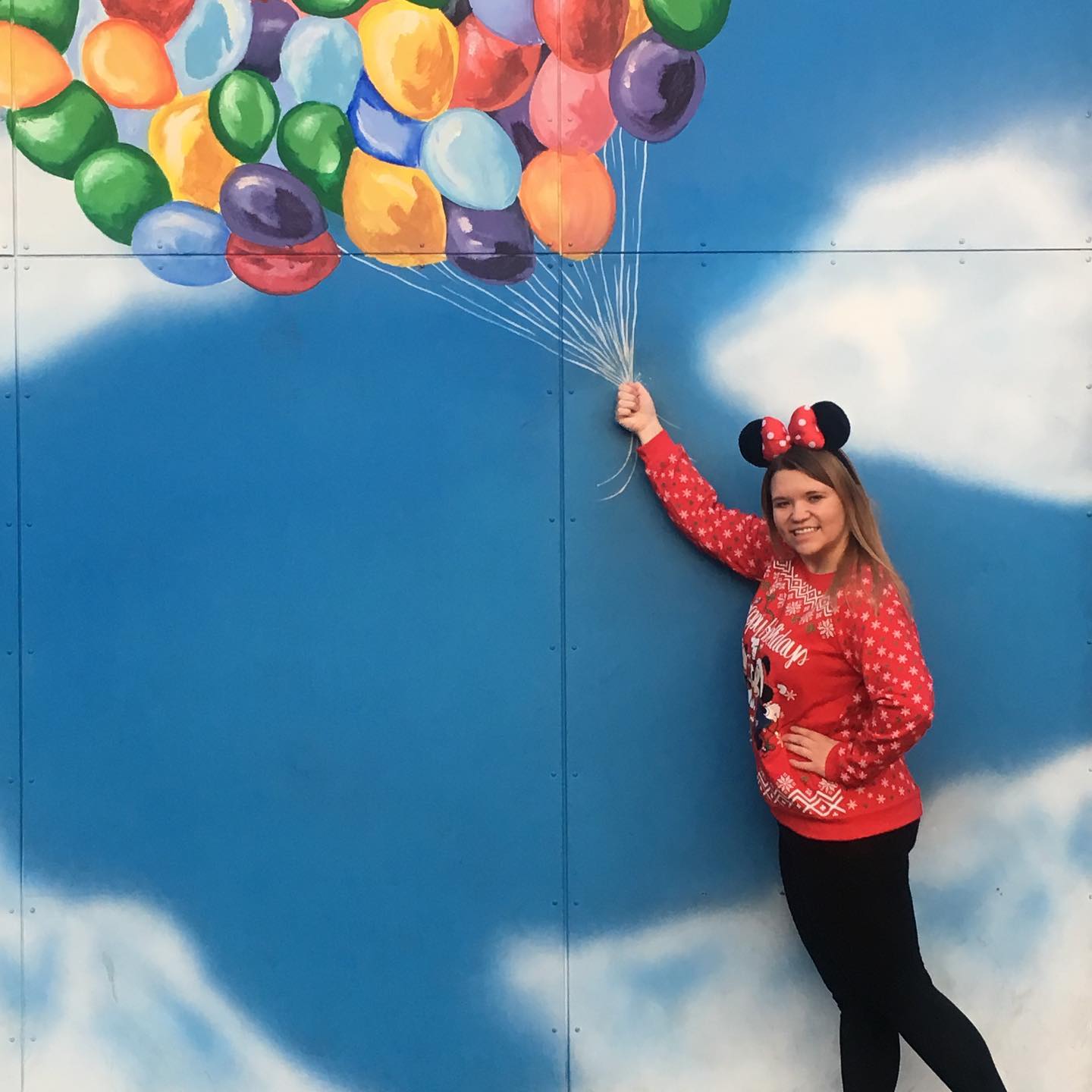 Since then, they have become a staple in Disney park couture, and a unique collectible for all ages. Between themed after both Mickey and Minnie Mouse, the ear hats and headbands have featured many different themes over the years including rides, theme park shows, characters, movies, and television series.
If you don't have Mickey or Minnie Mouse ears of your own, let me tell you a little more about them.
Where to Find Minnie Mouse Ears
The most common place to find Mickey and Minnie Mouse ears is at the Disney parks. They are available at almost every gift shop found within the Disney parks, and at World of Disney at both Downtown Disney and Disney Springs.
But if you live far from the parks, never fear. There are other ways to purchase your favorite Disney accessory.
To get the classic Disney-made Mickey and Minnie Mouse Ears, you'll want to visit Shop Disney. You will see the current collections and releases of ear hats and headbands that you would be able to purchase in the Disney parks.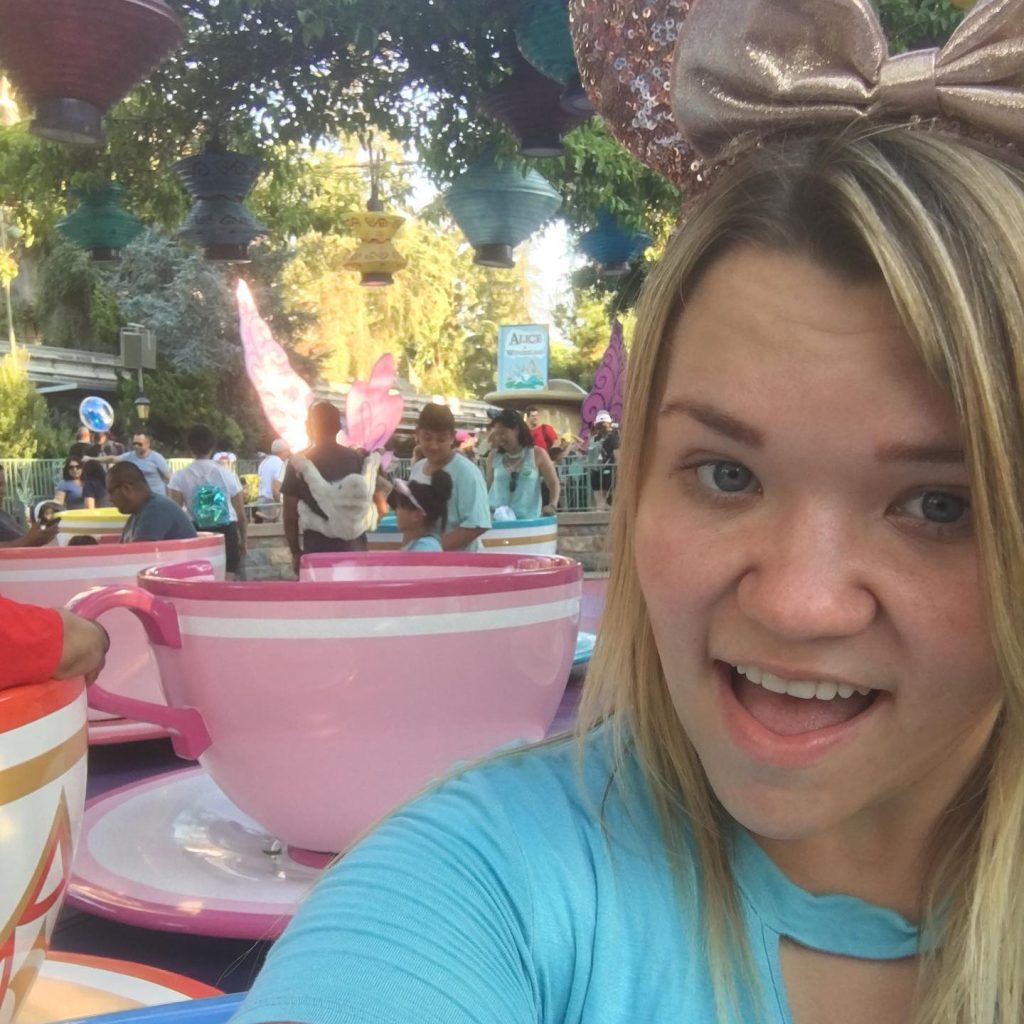 But Shop Disney is not the only place you find Minnie Mouse ears. Many creatives have taken the idea and made it their own.
Etsy made it possible for people to come up with their own ideas, and share them with the world. You can search by theme or design and find exactly what you're looking for. And because there are no design limits, you can see things like Mouse Ear Scrunchies, Adjustable Elastic Headbands, 3D-Printed Ears, and more.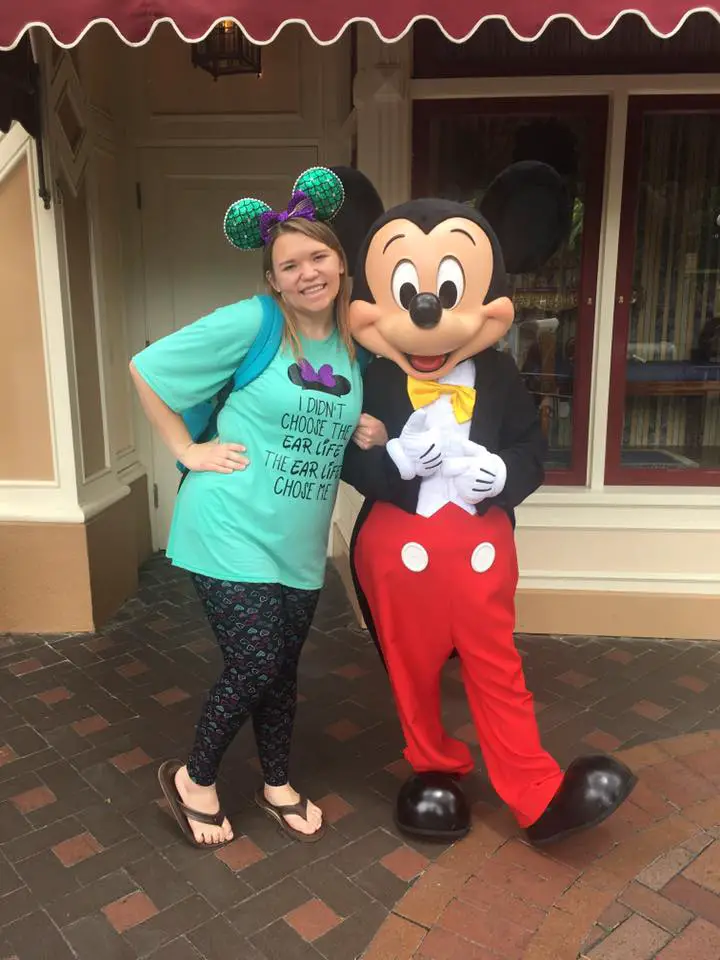 There have also been a number of Instagram users that have come up with their own custom designs using different fabrics and expanding beyond only Disney themes.
One user I follow can be found at @magicalmouseears on Instagram.
Instagram users will often use their platform to promote their designs, then have a link in their bio to their own personal website, or a shop on Etsy.
There are many options as far as purchasing new Minnie Mouse ears. I will place a disclaimer though, that quality is sometimes the cost if you choose to venture away from Disney's Mickey and Minnie Mouse Ears. Most I have purchased third-party are well made, but they start to lose their quality after a few wears if they have extra jewels, lace, or charms on them.
DIY Mouse Ears
If you are feeling particularly adventurous, you can tackle making your own pair of mouse ears. There are many templates for ear size online, making the process easier.
What you'll need:
Headband
Cardboard for the ears
Cotton Stuffing for the ears
Fabric for the ears and headband
Fabric for the Bow
Charm for the Bow (Optional)
Additional fabric (based on design)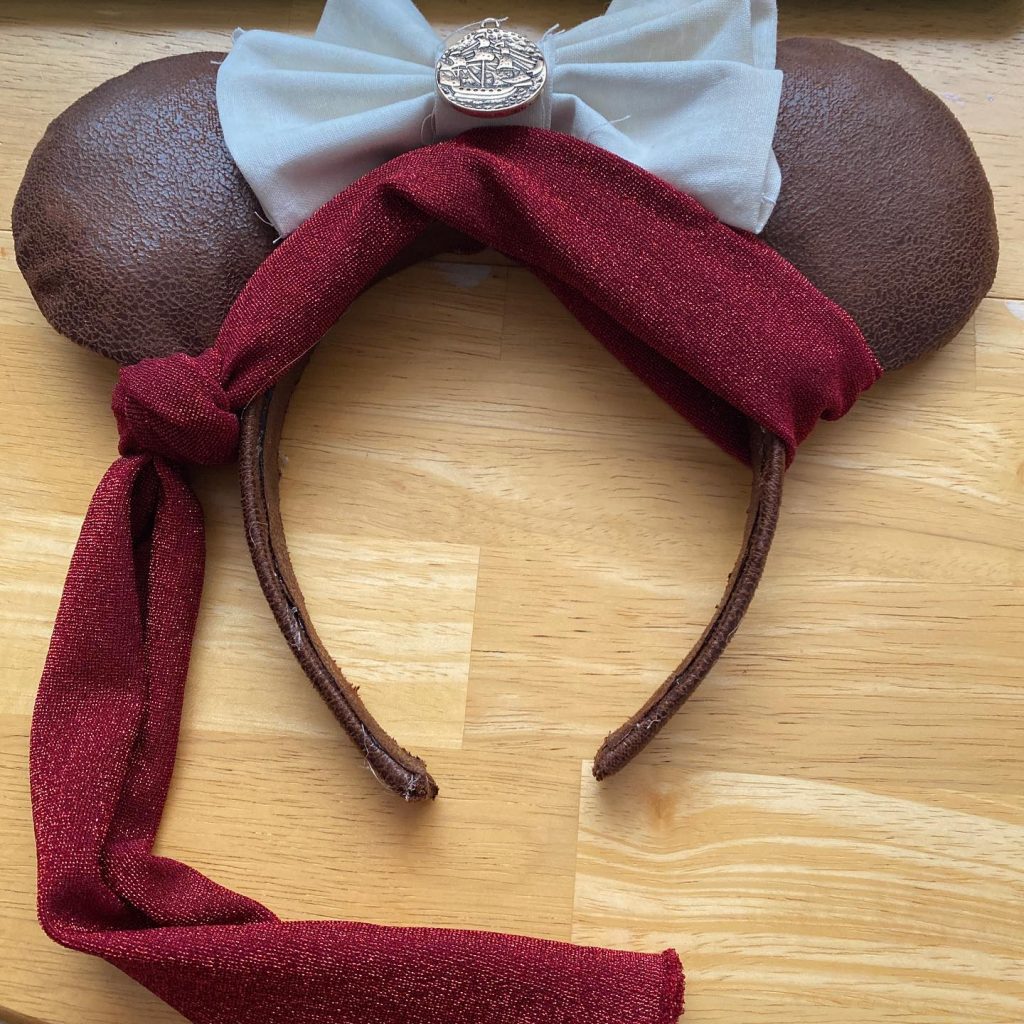 For these ears, I based the design off of Pirates of the Caribbean. I went to my local fabric shop, Joann, to pick up most of the supplies and got going.
You can make ears of your own with a basic knowledge of sewing and some patience. And if you find that you like it, your homemade ears will only get better with practice.
When to Wear Minnie Mouse Ears
If you ask most people, they would tell you that the most appropriate time to wear Minnie Mouse Ears would be the Disney parks themselves. However, there are many other occasions that you can wear your Minnie Mouse Ears.
In fact, I sported one version of Disney's Graduation Ears just last week.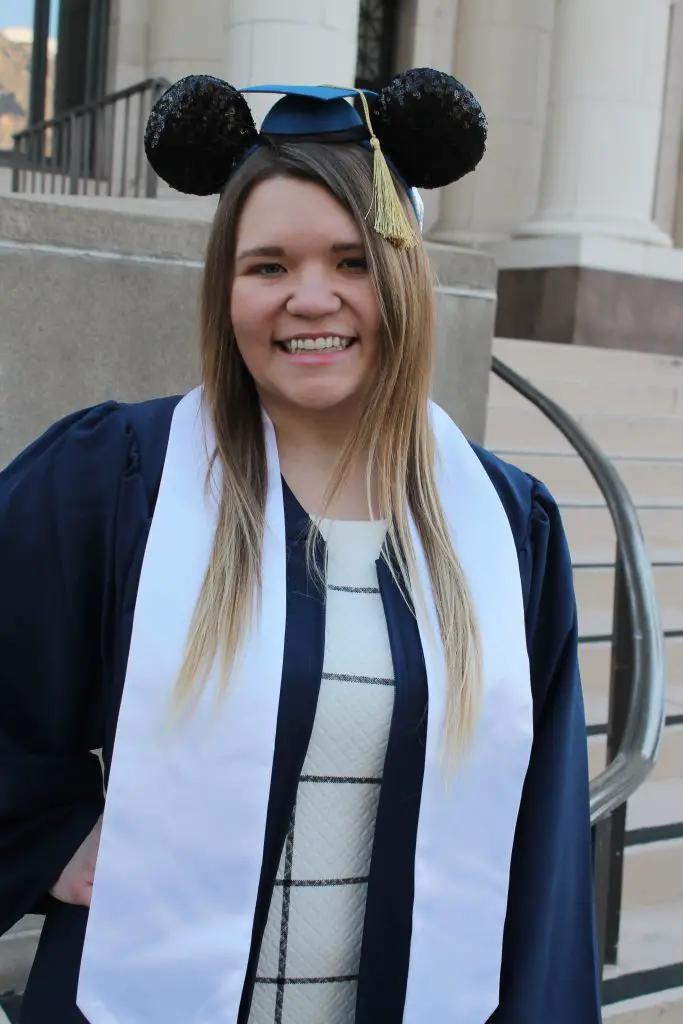 On Shop Disney, you can find Birthday Ears, Graduation Ear Hats, Bride and Groom Ears, and ears that are perfect for playing dress up.
But of course, you don't need an occasion to wear your favorite Mickey or Minnie Ears. Sometimes they're just fun to have around and try on every once in a while.
How to Store Minnie Mouse Ears
There are many ways to store Minnie Mouse Ears. I have seen people create stands for them or create frames for them to display them in their hallways.
However, most of the time, people are just looking for a way to store them in their closet without them getting crushed by other clothing or valuables.
Lucky for you, there is a solution that that problem. At Target, there is a box that is the perfect size for storing multiple pairs of Mickey and Minnie ears.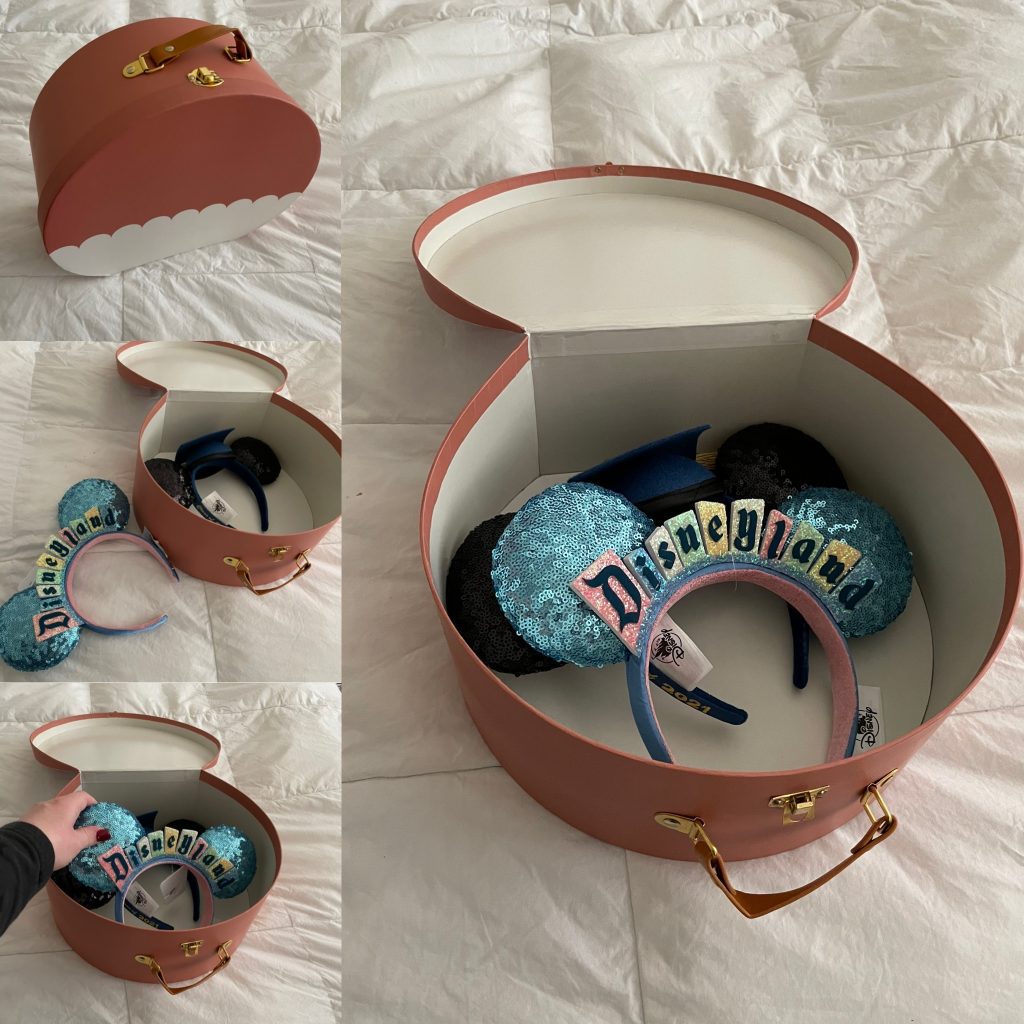 This is a cute and practical way to store your favorite collectible ears and preserve their quality so you can wear them during Disney vacations for years to come.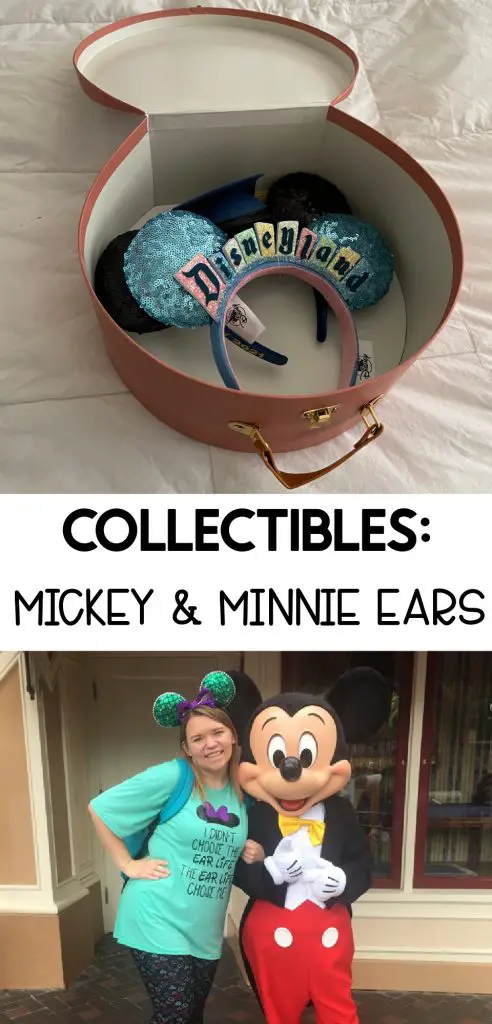 Mickey and Minnie Mouse ears are treasured momentos of a trip to the Happiest Place on Earth. They remind us of happy times and mark special occasions.
Collectors of all ages enjoy these special ear hats and headbands and make it a hobby to collect even more.