Where to Stay: Hotels Around Disneyland
One of the biggest things to consider when planning a trip to Disneyland is where to stay. There are many hotels on and off Disney property that are well-worth the visit. So let's take a look at a few of them that are nearest to the park.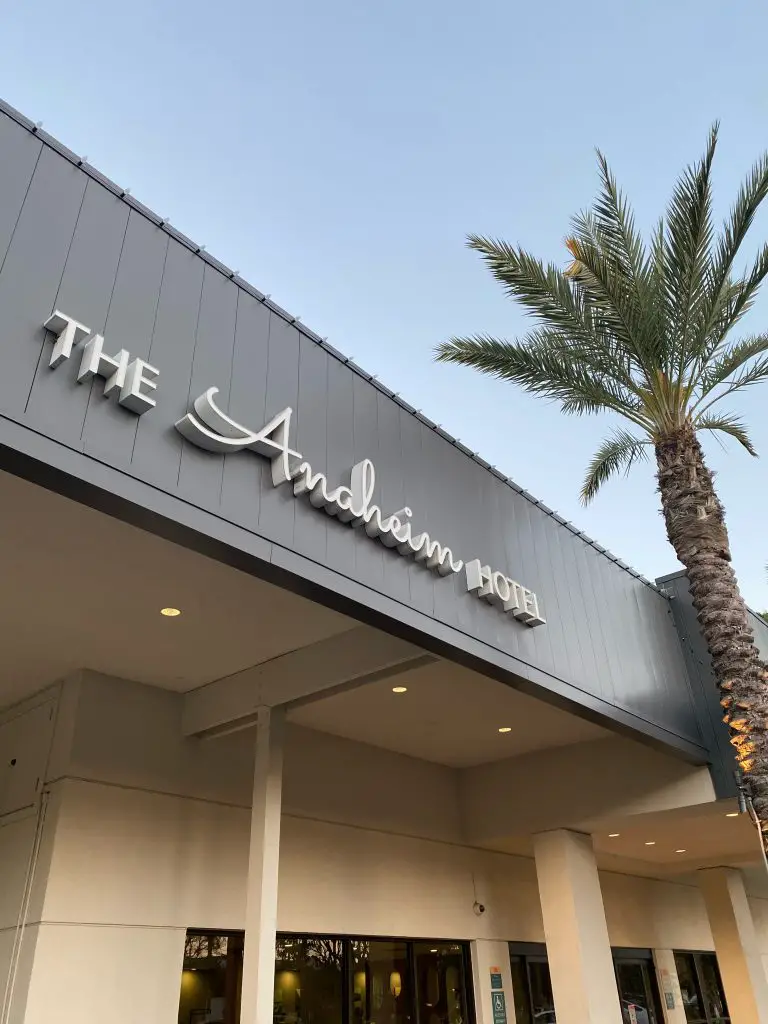 Hotels on Disney Property
Disneyland Resort hotels can be some of the most memorable experiences whether you are traveling with friends, traveling with family, or on a romantic getaway.
Disneyland Resort Hotels include: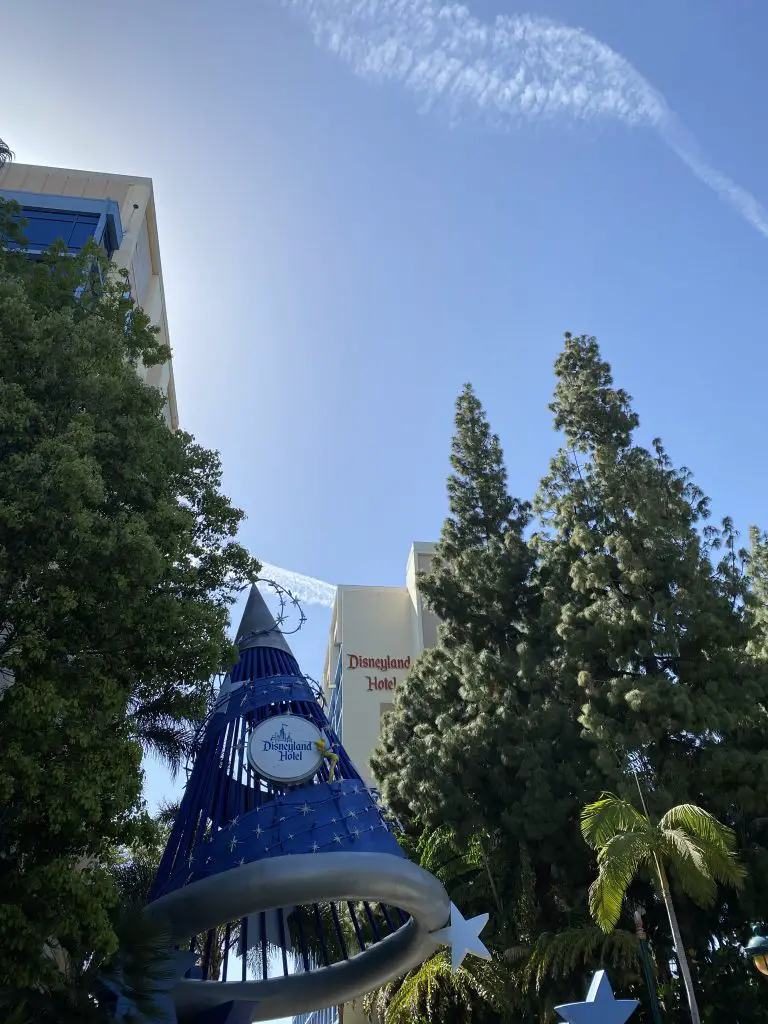 There are many things that contribute to a special stay at at Disneyland Resort Hotel. There are themed accommodations, themed pools, character dining experiences and proximity to the parks.
However, the Disneyland Resort Hotels can be pretty pricey. For less expensive options, let's look at some options that are close to the park
Hotels within Walking Distance
My family generally stays in one of the hotels that is within walking distance of the parks. Often times they are considerably less expensive and you don't have to worry about parking or transportation.
Some of the hotels within walking distance are located near dining locations like McDonalds, Mimi's Cafe, or Dennys, making them even more appealing.
Most hotels near Disneyland Resort have subtle magical aspects in theme or decoration, making it feel like a true Disney experience.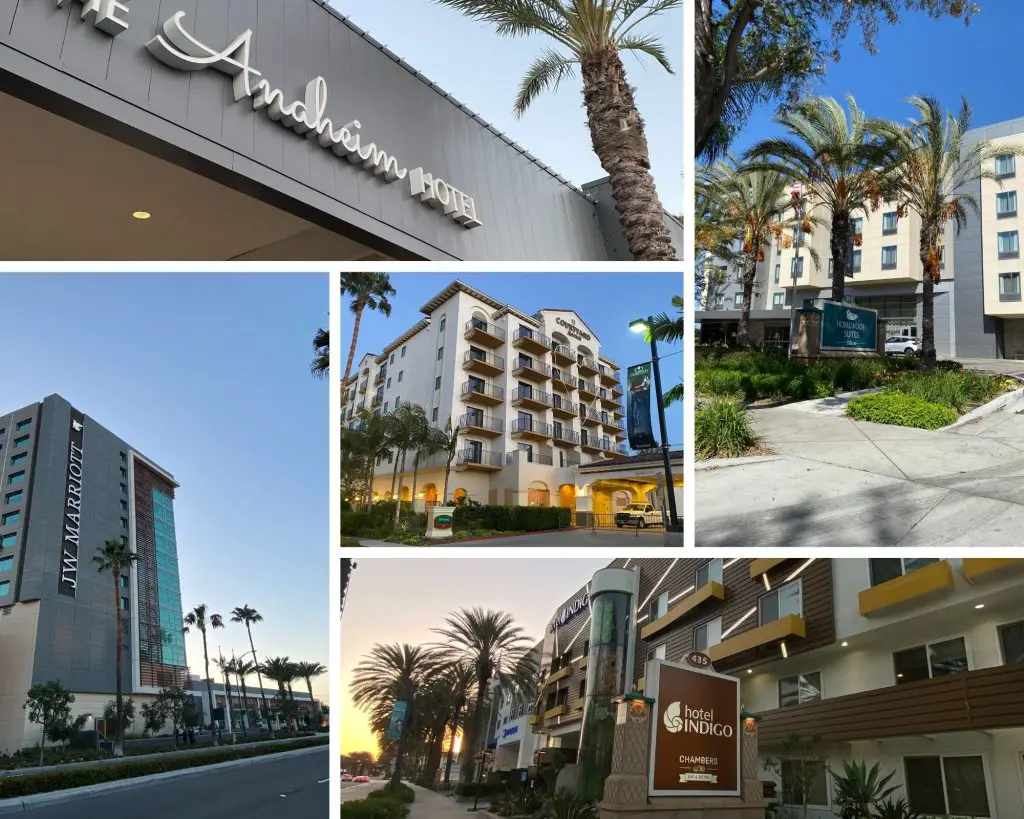 Hotels a little further than Walking Distance
There are even more options a little further from the park. Most of the hotels will offer either free transportation or transportation for a small fee to Disneyland Resort.
Whether you are you looking for proximity to the park, space in your room, price, or amenities, there will be a perfect hotel for you and your loved ones.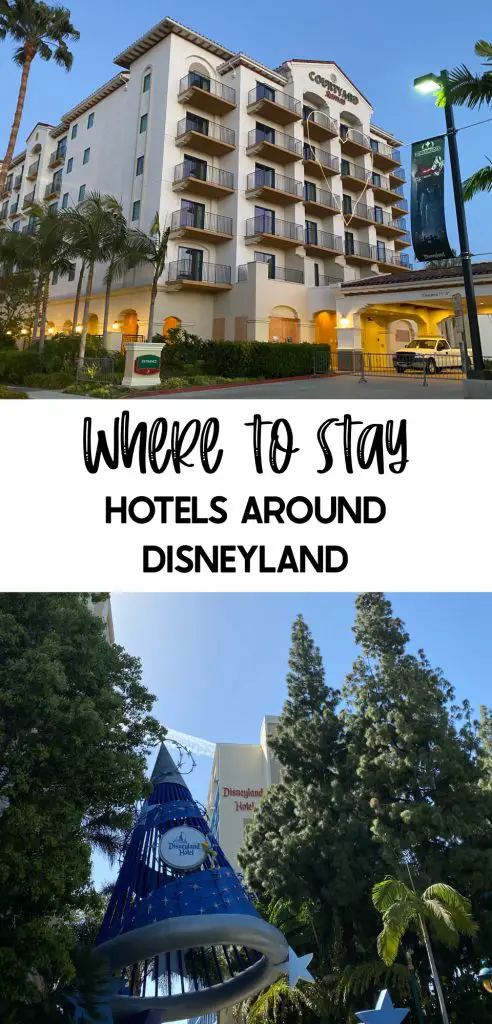 For even more hotel ideas and options, check out Disney's "Good Neighbor" recommended hotel list.