Five Walt Disney World Secrets You Might Not Know
Despite the Internet and social media, so many Disney World secrets remain under wraps to the average person. However, we aren't the average person! Here are some Walt Disney World secrets you may not know!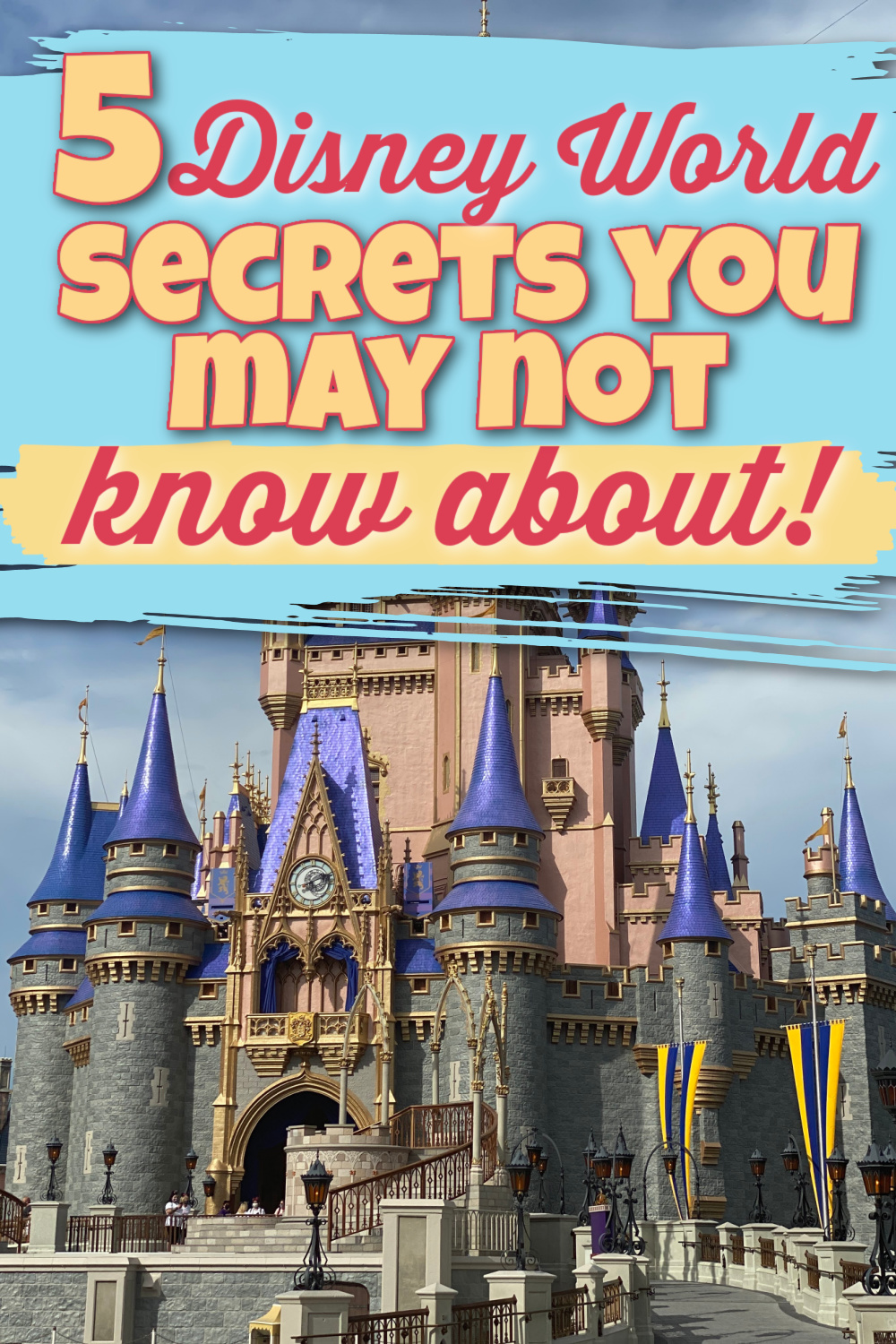 Walt Disney World is much more than a loose string of unrelated theme parks. It's a cohesive realm separate from the rest of Orlando affectionately referred to as the "Disney Bubble".
Within the more than 43 Square miles of mostly undeveloped land there exist multitudinous opportunities for guests. You could spend weeks experiencing them and never get bored.
The challenge for most of us becomes the art of distilling all of this potential into one week. In doing so, we are likely to skip over a lot while planning and even enjoying our stay.
That is why despite the internet so many Disney World secrets remain so well kept. Read on for just a few of the Walt Disney World secrets you likely never discovered. Some of these may enhance our trip, while others are just fun to know!
Book your next magical family adventure through our friends at Get Away Today! They are truly the Disney experts and can make planning your trip a breeze for both Disneyland and Disney World. You can browse their website or call 1-855-GET-AWAY. Make sure you tell them Magical Family Travel Guide sent you or use the code MFTG for $10 off a Southern California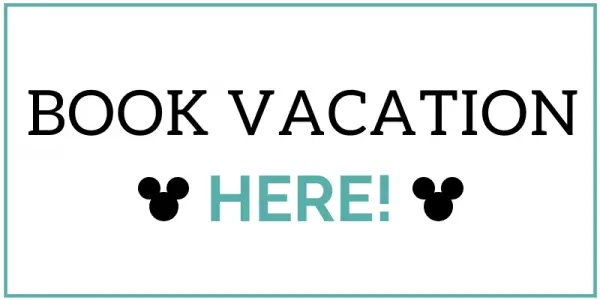 Walt Disney Did Not Design The Magic Kingdom
Disney signed off on the concept of another Disney theme park within his greater Florida Project. However, he did not have a hand in planning the park.
Walt Disney World's public relations often imply that Disney favored The Magic Kingdom over Disneyland. They cite that it solved problems that irritated him about his original park. This is partially true, Disney bought extra land to keep the riff-raff away and the underground tunnels of the Magic Kingdom do solve some of Walt's concerns.
However, the only park Disney actually oversaw and had design input on was Disneyland.
The Dining Plan Doesn't Save You Money
The assumption of a bundle is that you save money and that's one reason guests who are planning their Walt Disney World vacations clamor for the prepaid Dining plans.
These plans convert dollars into credits, which is really the first red flag. They don't want you to connect your experience with a dollar value.
Disney is betting you won't do the math. If you do, you have to bend over backward to break even on the dining plan.
The reason is that the dining plan presents a value while making all kinds of assumptions about how you would otherwise spend your money. The Disney World secret they don't want you to know is this bottom line: You can eat much cheaper and be happier with your choices if you ditch the prepaid plan.
There are ways to save and get a lot of value of the meal plans, but for the average person, you are better of just buying food as you go (and really, bringing some into the park with you).
Disney Puts a Price on Priceless Experiences
Part of how Disney tricks you into spending more on the Dining Plans is one of the best kept Disney World secrets. They use a tried and true method of offering benefits and perks with no dollar value to sweeten the pot and make you think you are getting a good deal.
There are other hotels in Disney World not owned by Disney. Disney even partners with them. These hotels often cost much less than the comparable accommodations on the Disney-owned site. Yet, Disney can charge double or more based on the perceived value of staying at a Disney-owned site.
Perceived value is the concept that a product or experience is worth more money than it actually is. Things like unlimited refills, extra time in the parks, Fastpasses, and other complementary experiences seem to bridge the pricing gap between other similar, but less costly options.
You see this principle with packages such as the Disney Dining Plan, Memory Maker, Annual Passes, Disney Vacation Club… any package that includes a lot of perks that you can't put a price tag on.
Before you signup for what seems to be an "exclusive experience", make sure you look into all the options. While there are benefits to staying on site at Disney World, you might find more value staying somewhere else. Even staying at a hotel in Disney Springs might save you a lot of money and still give you some of the perks of being closeby.
Disney World Was Supposed to Have an Airport
The original Disney World plans called for one theme park, an industrial park, a prototype city of the future, and an airport.
Even as Walt Disney World began its initial phase of openings, the airport looked like it was still going to happen. A landing strip still exists which was meant to be a part of an airport that would fly guests on STOL (short take-off and landing) aircraft directly into Walt Disney World.
Now that Disney's Magical Express will be going away, maybe this will be the new option! I'm kidding of course, but you can see the landing strip just off of World Drive, south of Bay Lake
A Secret (Fictional) Organization
One of the most interesting Disney World secrets is actually fictional and daily pervasive.
One of the many detailed story elements that fly right over most people's heads is the organization called the Society of Explorers and Adventurers. Nods to this club occur in Disney parks all over the world, but Walt Disney World is where its origins began on Pleasure Island.
The Adventurers Club (an actual club with an adventure theme) had a backstory that has now built into a global phenomenon. Find references to SEA at Typhoon Lagoon, Jock Lindsay's Hangar Bar, Big Thunder Mountain Railroad, and Skipper Canteen. You can also expect more tie-ins to this unique fictional society in the upcoming reimagining of The Jungle Cruise.
So tell us – did any of these come as a surprise to you? What secrets about Disney World do YOU know? Comment below and let us know!
More Posts You Might Enjoy: