Are PJ Masks at Disney World?
Are the PJ Masks at Disney world? That's a question that is on the mind of many parents and kids when they visit the Disney World Resort properties. In this article, we'll share if you'll find this loveable crew on your next trip!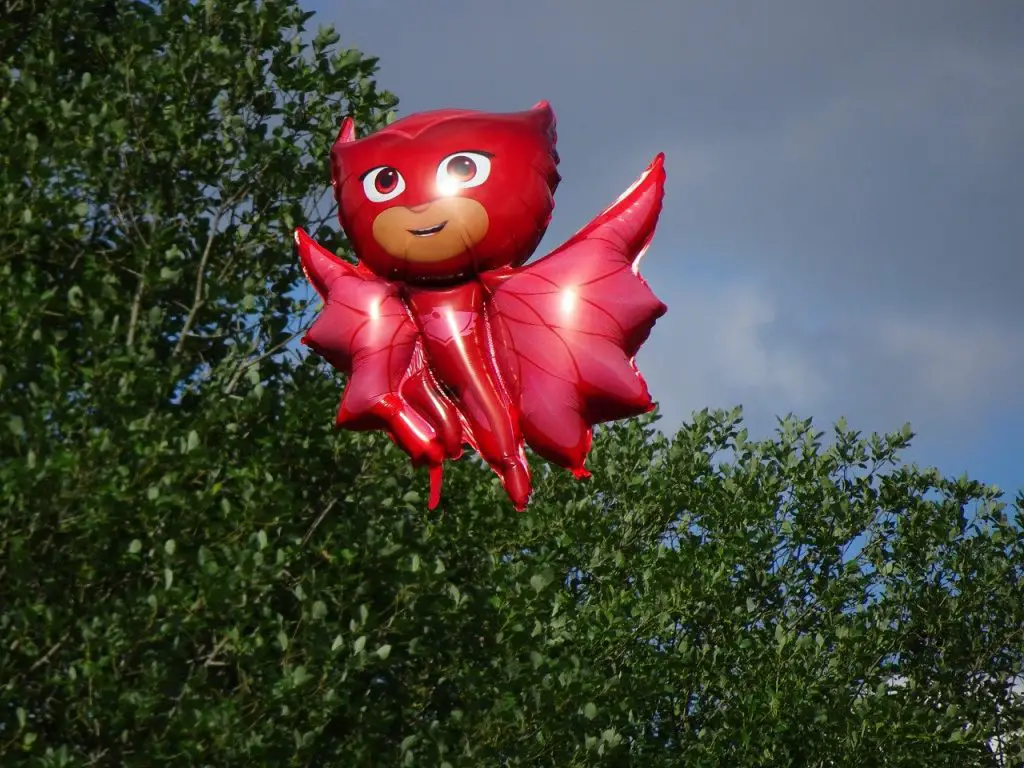 Many parents and kids are wondering if they can find the loveable PJ Masks characters at Disney World.
With PJ Masks being on Disney Junior, it only makes sense to think you can have fun character encounter with them during your trip.
Unfortunately, it's a little more complicated than that! Here's what we know.
Are PJ Masks at Disney World?
Unfortunately, there are no official PJ Masks character meet and greets at any of the Disney World parks.
This will likely come as a disappointment, especially since there are other Disney Junior favorites, such as Doc McStuffins, at the park. However, PJ Masks haven't been spotted anywhere.
It's possible they may pop up eventually at Disney Junior Live On Stage, as they are often swapping out characters. At this point, though, they haven't been there.
Did Disney create PJ Masks?
The most likely reason you won't ever see the PJ Masks crew at Disney World is that Disney actually didn't create the PJ Masks show, despite having it on Disney Junior.
PJ Masks is based on the French book series, Les Pyjamasque. It was produced with  Frog Box, Entertainment One UK Limited, Walt Disney EMEA Productions Limited and TeamTO.
In 2019, Entertainment One was bought out by Hasbro. Because of this, Disney Junior is owned by Hasbro, even though it still is on Disney World.
Where can you see PJ Masks characters live?
If your child is a die-hard PJ Masks fan, never fear! There are still other potential opportunities to interact with these characters.
Sea Life Orlando Aquarium – in 2021, there was a PJ Masks show that debuted for less than a month. While it hasn't come back yet, it may come back in the future. Be sure to follow Sea Life Orlando Aquarium for updates!
Leolandia – this "amusement park for kids" is located near Milan. This is obviously not an option for many, but they do have a PJ Mask Land – complete with the characters!
Where can I watch PJ Masks?
PJ Masks can be watched on Disney Junior – either on demand or on live TV. You can also purchase episodes.
Additionally, if you have access to Netflix, seasons 1-4 (as of June 2022) are available to stream.
What Disney Junior characters can you see at Disney World?
Even though you can't see PJ Masks at Disney World, there are some other Disney Junior characters you can see and enjoy:
Doc McStuffins
Princess Sofia
Mickey Mouse
Minnie Mouse
And other fun and surprise guests!
Your best bet for these characters are at Disney Junior Live! performances throughout the day at Disney World.
So, long story short – no, you aren't like to see PJ Masks at Disney World, but there are still many other wonderful characters there! Let us know your favorite in the comments!
More Articles You May Enjoy: