Is Disney World Open On Christmas Day?
Christmas is a time for family, friends, and fun. It's also a time when many people want to know: is Disney World open on Christmas Day? Keep reading to learn the answer!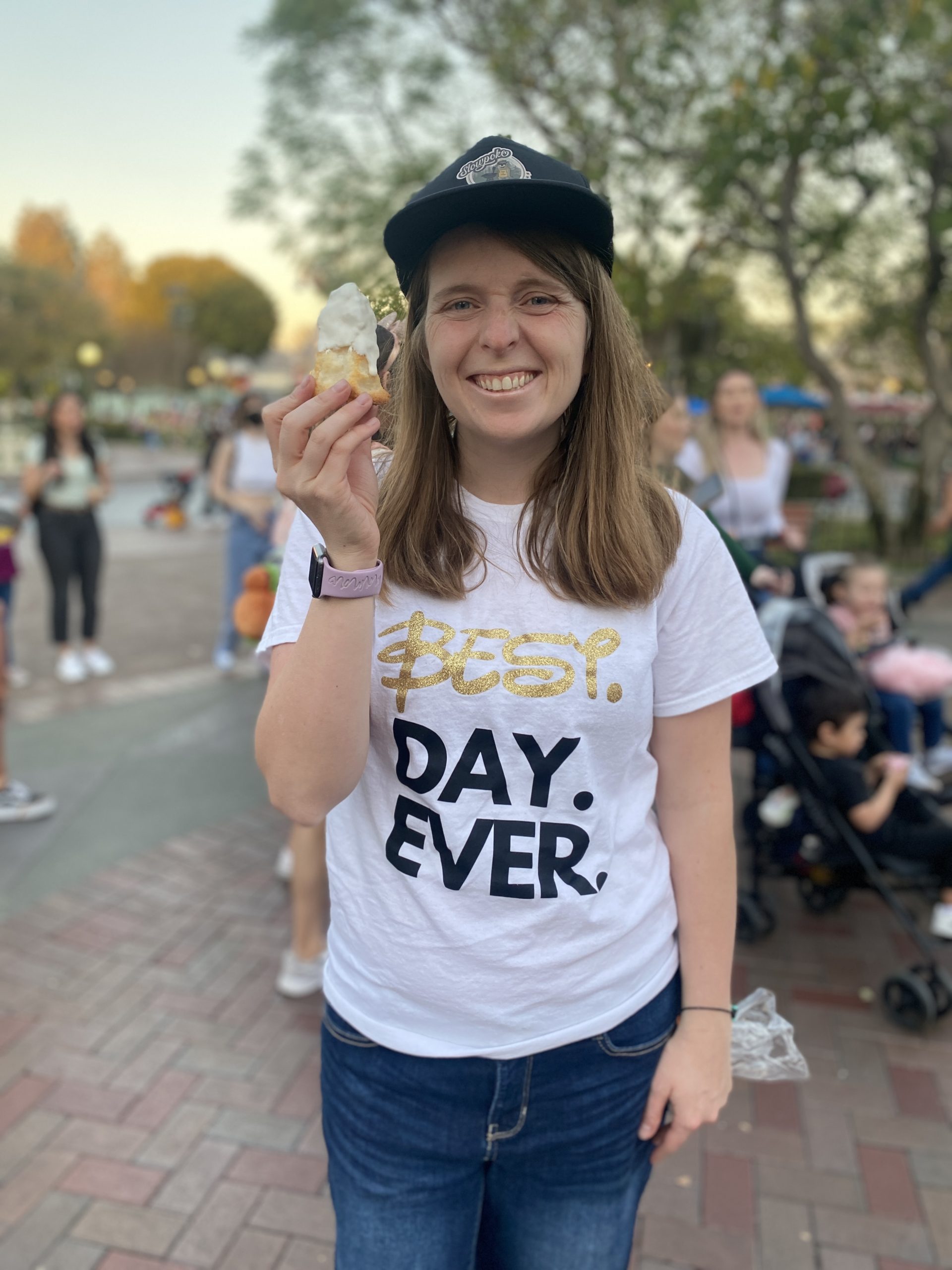 Is Disney World Open On Christmas Day?
The answer is yes! Disney World will be open on December 25th and there will be plenty of activities available for visitors. In this blog post, we'll provide all the information you need to know about what's open and closed on Christmas at Disney World.
Are all Disney Theme Parks Open On Christmas Day?
First, let's talk about theme parks. All four Disney World theme parks – Magic Kingdom, Epcot, Hollywood Studios, and Animal Kingdom – will be open on Christmas Day from 9 am to 8 pm.
All Disney Parks are open 365 days a year! Including holidays.
Guests can enjoy attractions and shows throughout the parks during those hours.
Book your next magical family adventure through our friends at Get Away Today! They are truly the Disney experts and can make planning your trip a breeze for both Disneyland and Disney World. You can browse their website or call 1-855-GET-AWAY. Make sure you tell them Magical Family Travel Guide sent you or use the code MFTG for $10 off a Southern California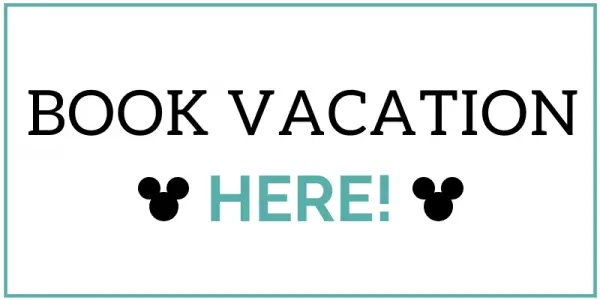 Are restaurants open on Christmas Day?
Not all restaurants will be available on Christmas Day, however.
Select quick-service restaurant locations will be open, as well as select table-service restaurants in all four parks.
Guests can make reservations for these restaurants ahead of time to ensure their spot.
Tips for Christmas at Disneyland
Many of the tips for a successful Christmas trip are the same ones we'd recommend for ANY busy time of year at Disneyland – but they are always worth reiterating!
Use Mobile Ordering
Download the Disneyland app to take advantage of mobile ordering at select quick-service restaurants. This will help you avoid long lines and enjoy your time in the parks more!
Take Advantage of Genie+
Disney Genie+ is definitely a necessity during peak season at Disneyland! Unless you really love standing in lines, having a holiday Disney Genie+ strategy can greatly limit the amount of time you spend waiting in line.
Arrive Early
Arrive at least 30 minutes before the start of your day! This will almost assuredly give you a couple hours of lower crowds. You should definitely rope drop some of the most popular rides as well.
Make Reservations Early
This is important for both park reservations and for restaurant reservations. I suspect that as soon as these disappear, it will be difficult to grab one. They are both available 60 days before Thanksgiving!
Stay Close By
Stay as close as you can to the park! It will make it easier to get to the parks early, take a break midday, and just take advantage of Disney magic for longer. There are quite a few affordable hotels nearby, so grab one while you ca.
Consider Staying On Site
If you are staying at a Disneyland Resort hotel, you have the opportunity to enter the parks an hour early each morning of your stay. This is a great way to get some extra rides in before the parks get too busy later in the day.
Additionally, some attractions and shows may be closed for maintenance or refurbishment on December 25th – it's always a good idea to check the park schedule before you visit.
Plan ahead- the holidays are a popular time for patrons to attend the parks- make reservations accordingly to ensure you can see everything that you want to!
Be prepared for crowds- the park may be more crowded on Christmas.
So there you have it – Disney World is open on Christmas Day! With plenty of attractions and shows available, as well as a few select restaurants throughout the parks, there's something for everyone to enjoy during their holiday visit to Disney World. Enjoy your magical day!
Here are other articles you may enjoy: