5 Epcot Secrets You Still May Not Know About After 39 Years
The creation of Epcot was a very interesting experiment. As that experiment continues over the years, here are some Epcot secrets you not know about!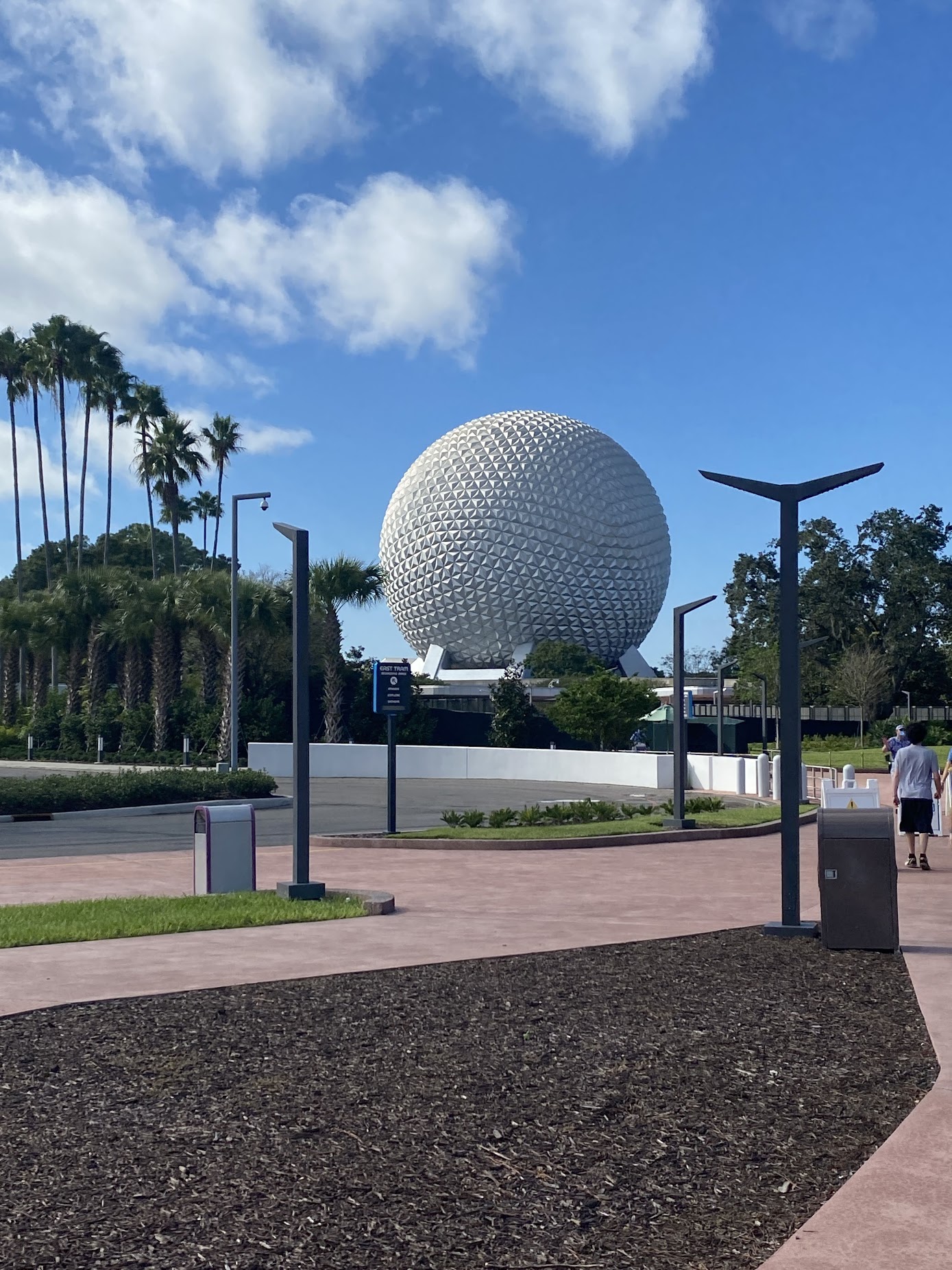 We know very little about Walt Disney's actual involvement with the design of the Magic Kingdom. It's actually kind of a big mystery that nobody seems to want to talk about. What we do know is that he had absolutely nothing to do with Epcot. At least, not as we know it. That makes it a very interesting experiment for Imagineers. As that experiment continues, here are some Epcot secrets you may not already know about.
Book your next magical family adventure through our friends at Get Away Today! They are truly the Disney experts and can make planning your trip a breeze for both Disneyland and Disney World. You can browse their website or call 1-855-GET-AWAY. Make sure you tell them Magical Family Travel Guide sent you or use the code MFTG for $10 off a Southern California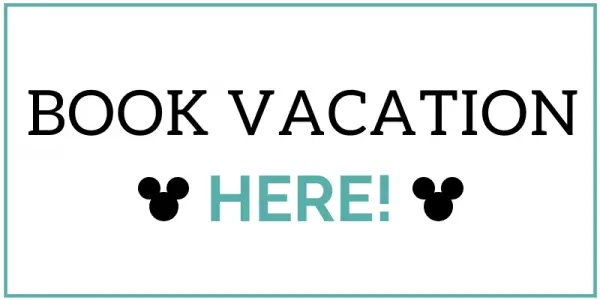 Secret Drinking Experiences
There is a brand new Agave VIP CLub Experience within the Mexico Pavilion at Cavo De Tequila. It's a paid tasting course led by an expert who will teach you more than you ever thought you could know about tequila while (of course) drinking amazing tequila. The event is for four-6 people and costs $100 per person. It's by reservation only, but you can't even book it yet.
Epcot has a long history of drinking experiences. One is the on again off again wine walk. Although you can't purchase the wine walk experience now, you can still do the tastings in Germany, Italy, and France respectively.
The Coral Reef
When you think of great food in Epcot you most likely think of the table service restaurants all around the World Showcase. The best among the best is in Japan, France, and Canada, with plenty of other options gaining high marks on the basis of their cultural experiences. Most people who plan never consider dining in Future World unless they want a character meal at Garden Grill. Don't make this mistake and miss one of the best kept Epcot secrets in Disney Dining. The Coral Reef only recently came into view for visitors during the new construction at Epcot. But even now, guests bypass the restaurant which hides so well from view even to rerouted guests. Don't miss this unique dining opportunity if you can pull yourself away from the trendy and bustling (read: crowded) World Showcase.
The Lost River Cruise
So many pavilions never appeared in the Epcot World Showcase. We fans are still waiting for some of these to eventually come to fruition. Disney even announced some in the earliest printed materials for Epcot prior to its 1982 opening. Although there is still plenty of space to build these new pavilions, there have also been plenty of canceled additions to existing ones. At one point very early on, Some countries' plans included more attractions for guests to ride. Japan's bullet train simulator and carousel theater show may be the most ambitious, but a Rhine River Cruise in Germany came very near to happening. You can still see the sealed up wall in the back of the pavilion that would have opened up into a riverboat loading area.
Ideas never die at Disney, however. Watch for the bullet train simulator concept to reappear as a Monorail Mach X simulator in the upcoming Play Pavilion in the new World Discovery section of Future World.
The Fountain of Nations
Although it is gone now and unlikely to return The Fountain of Nations truly was what it claimed to be. Dignitaries from over 20 countries across the world brought water from their respective homelands and contributed to the fountain at an opening ceremony for the park. The area where the Fountain of Nations once flowed is now under construction, though the new multi-level festival center that was meant to go there is indefinitely postponed. Another nearby site, the Science and Discovery Discs that charted major inventions and discoveries throughout world history was also demolished for future construction. Are these beautiful landmarks gone forever? What new secrets will replace them?
The Truth About the Second Entrance
For a long time, the second entrance to Epcot was a great secret for guests staying in the Crescent Lake area. Now with the Disney Skyliner, the jig is up. But why was this entrance there to begin with? When Epcot was first conceived, it was meant to be two parks. This is why the monorail track swings around through the middle of it. It was supposed to drop guests between the two parks. It came to pass that Imagineers eventually decided to combine the two, but the idea for a separate entrance to the World Showcase remained.
More Posts You Might Enjoy