First Time in Disney World: 5 Mistakes To Avoid Making
A first time at Disney World can be overwhelming and stressful if proper planning hasn't happened and you don't understand how this type of trip goes. However, it doesn't have to be that way! Here are five mistakes we see frequently with first time visitors – and how to avoid them!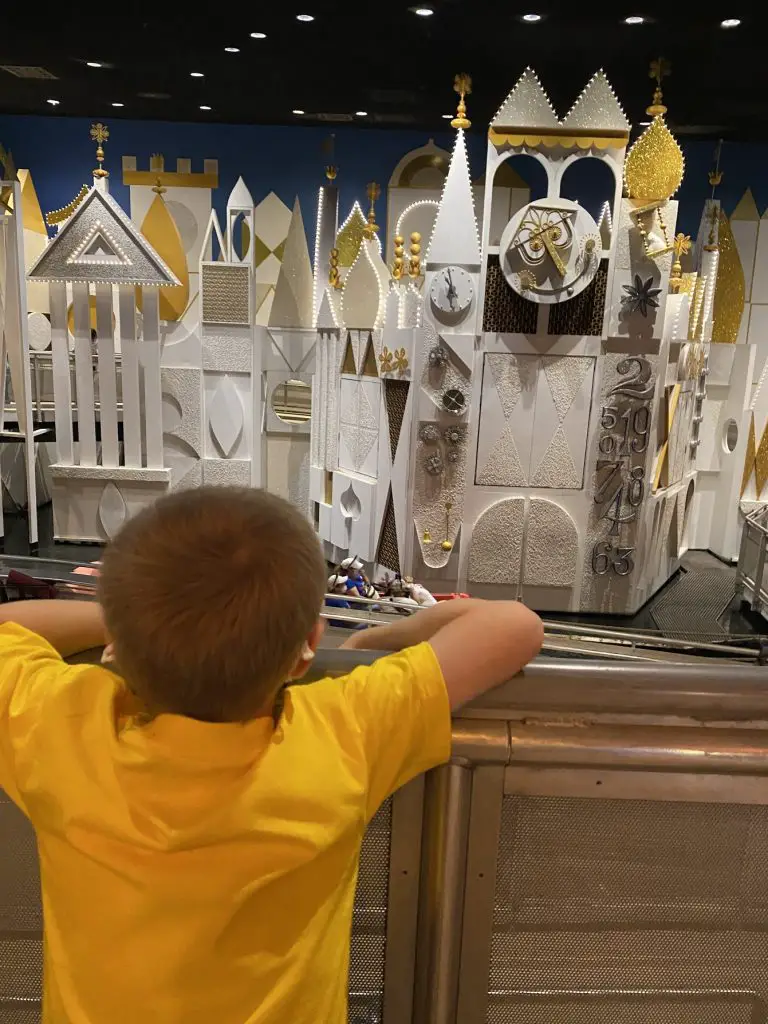 Walt Disney World can feel really overwhelming, especially if it's your first time at Disney.
It actually functions pretty well like clockwork – after visiting many other theme parks, I always think about how much smoothly things run at a Disney Park.
However, a first time at Disney World can feel messy and chaotic if you don't understand how to plan your trip to be as successful as possible. Without a proper framework in mind, your first visit can turn out less than magical.
And we don't want that to happen! Here are a few of the most common mistakes we see people making during their first trip to Disney World.
Book your next magical family adventure through our friends at Get Away Today! They are truly the Disney experts and can make planning your trip a breeze for both Disneyland and Disney World. You can browse their website or call 1-855-GET-AWAY. Make sure you tell them Magical Family Travel Guide sent you or use the code MFTG for $10 off a Southern California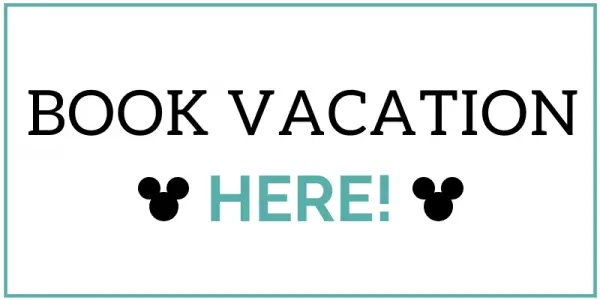 Not Anticipating Morning Crowds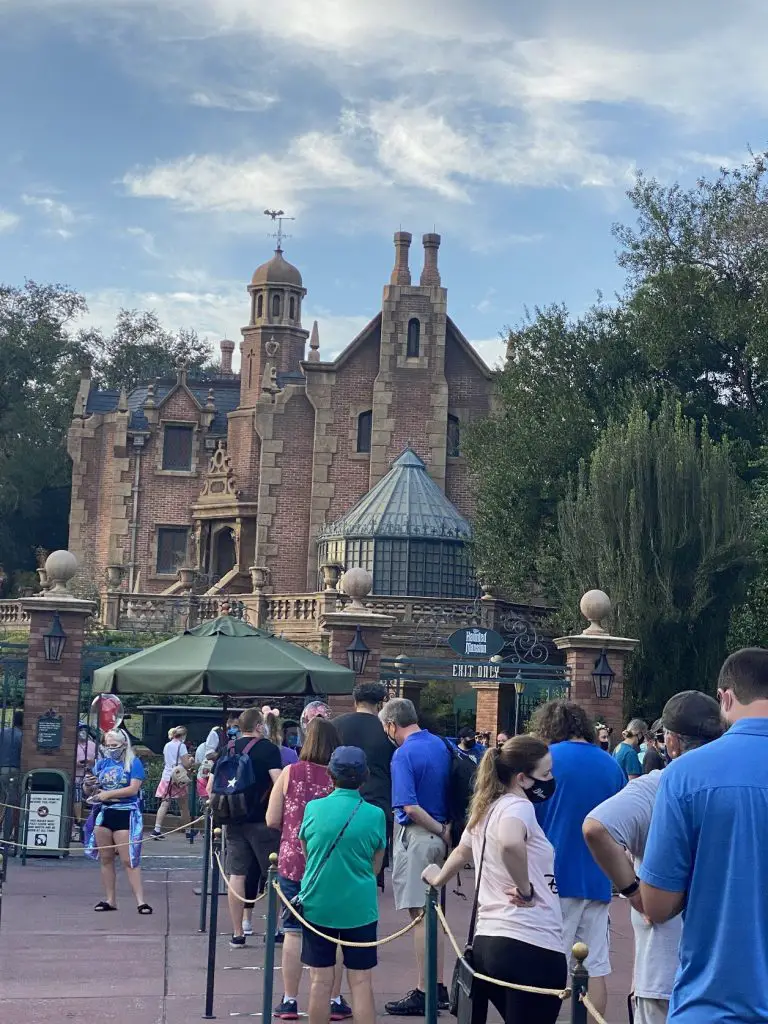 One of the biggest mistakes it is easy to make with your first time at Disney World is forgetting to plan your mornings. You may arrive super excited and possibly tired.
Chances are you planned a full day at one of the Disney theme parks after the night of your check-in. However, if you aren't careful you can lose those important morning hours, so fast and arrive far too late to enjoy a full day. The first couple of hours after park opening are essential for getting the most experiences crammed into a single day. There are fewer lines and you can easily take on three or four attractions before the crowds come.
If you don't plan your mornings, you will likely run late and miss this opportunity. Make sure to account for travel time and try to make your morning routine flow as smoothly as possible so you can be out the door in record time. Make sure you have a plan for breakfast and stay aware of the time if you are dining at the hotel.
If you are only planning to visit each park once during your trip, it's essential to include the mornings in your planning.
Not Using My Disney Experience to Research Parks
My Disney Experience is indispensable when planning a Walt Disney World vacation. It's an excellent planning tool and it helps manage your whole itinerary including park tickets and reservations.
Unfortunately, a lot of guests who are planning for their first time at Disney World don't think to use the maps in the app to their full advantage.
You don't have to wait until you are there to start navigating the parks. Use the My Disney Experience app to learn the layout so you can plan better. Get a sense of where the parks and surrounding resorts are in relation to each other.
You can even keep tabs on wait times as the date of your booked vacation approaches. This is so useful in adjusting your plans to get the most out of your day by leveraging wait times at different hours.
Not Leaving Time to Explore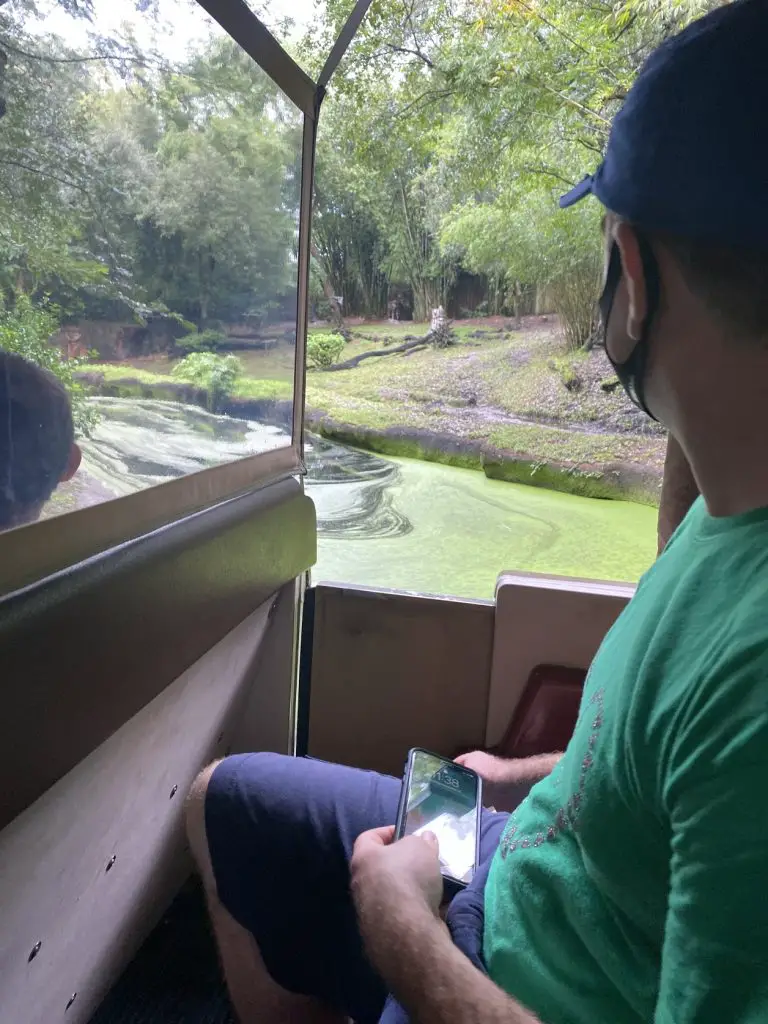 A Disney World vacation does not come cheap, so it's tempting to cut down on the number of nights to avoid additional room rates.
Most guests enjoying their first time at Disney World think they only need four days because there are four parks. While you can certainly do this and still have a great time, you will miss out on some other attractions.
That's a big mistake because not only are there tons of other attractions and recreational activities at Disney World, there are dozens of Disney resorts to visit and explore. It's advisable to leave time to experience these, especially since you will need a break after two or more days of nonstop theme parks.
Overdoing it on Park Hopper Options
One way to get around a shorter stay at Walt Disney World is to use the park hopper options in your ticket package. This is a great way to visit all four parks if you have less time. However, the longer your stay, the less there is a need for this additional charge. Of course, that doesn't stop the cost from going up for each additional day. You purchase the option for every ticket and you pay for the option so it costs you whether you park hop or not.
Even worse than overpaying for an option that you won't need for most days of your stay is the Park Hopper Plus option which doubles down on the upcharge to include water parks. The problem is apparent to Disney World experts, but for the first time at Disney World, you may not realize there is little to no value in an option that allows you to visit two theme parks and one water park in one day. The solution? If you want to hop to a water park, just buy your ticket at the gate. It usually is cheaper than purchasing the park hopper plus pass.
Missing Out on Good Meals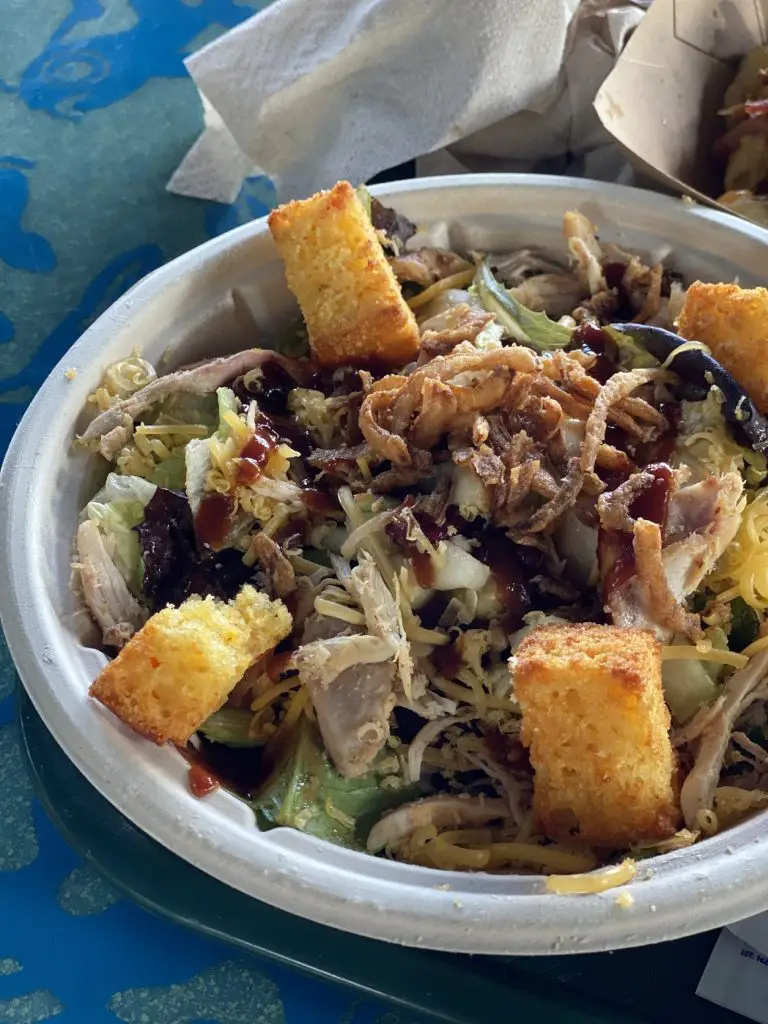 Even many first-timers know by now that it's important to make dining reservations for certain experiences. Signature dining, Fine dining, and Themed dining experiences are the hardest to book. What you may not know is that even though they don't take reservations, quick-service restaurants can be difficult to get a table at. Especially at peak times. The way around this is to stagger your meal times against the crowd to increase your potential for more seating. Another solution is to use mobile order so you don't have to wait in line.
It can be a bummer if you've had your heart set on a certain place to eat, only to realize reservations have been sold out for months or the quick service line is out the door. Research food ahead of time to ensure you know exactly how and where to get it! We also think this is important so you can make sure you don't end up with some of the less delicious foods!
If you have missed out on reservations for a restaurant, be sure to check in the days leading up to for reservations that have popped up. These will occasionally pop up as people cancel reservations and you might be able to grab a coveted spot.
Above all, you should be well acquainted with the restaurants in the park and have a solid approach to mealtimes. Make sure you have snacks so you don't have to wander around hungry.
Overall, a trip to Disney World is amazing but can be easily overwhelming to a newbie. By following a few of the tips above, you will surely have a trip that goes a little bit more smoothly. Be sure to share in the comments any mistakes you made during your first time at Disney World!
More Posts You Might Enjoy: