How Long is Disneyland Decorated for Halloween (2021)
Halloween is a fan favorite at Disneyland, and the decorations always go down as quickly as they come up. If you are wondering how long Disneyland is decorated for Halloween, you are in the right place!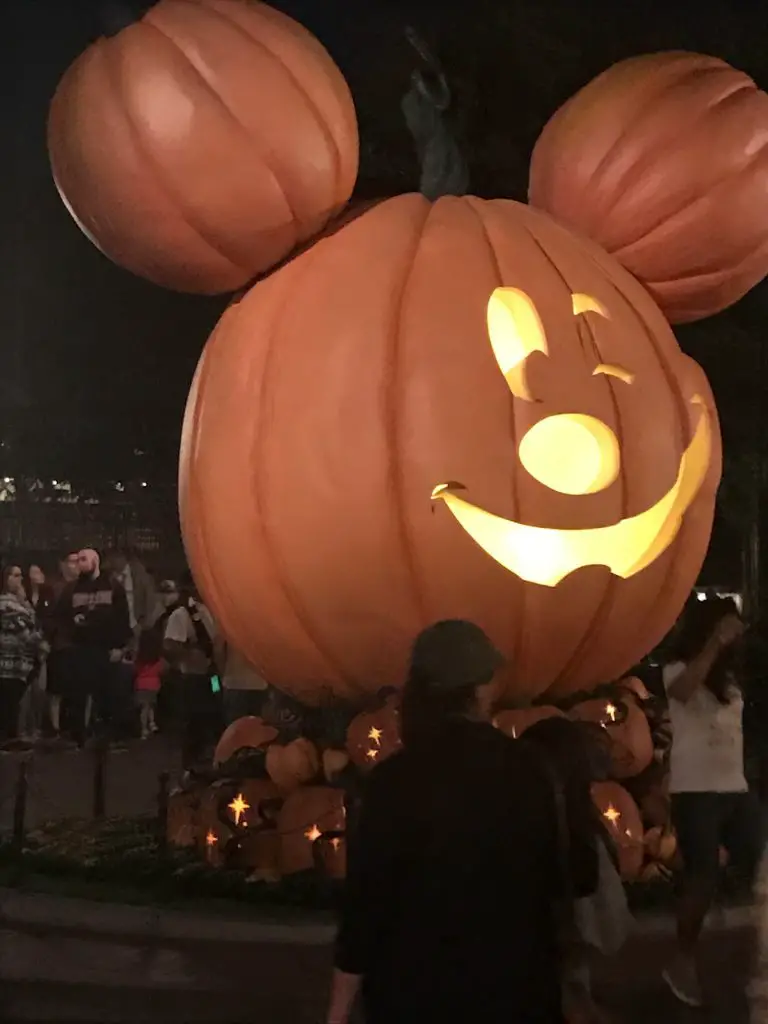 Halloween Time at Disneyland is one of the best times to visit as you enjoy the decorations and meet your favorite characters dressed up in costumes. Even if you don't have a particular character that you need to see, it's a great time to go since there are pumpkins everywhere and fantastic overlays for all of your favorite rides! But how long does Disneyland keep their Halloween overlay up for?
The traditional start date of Halloween Time at Disneyland is around September 3rd. The biggest difference between Halloween Time and other times of the year are the decorations. The beginning of October brings even more exciting overlays to your favorite rides. Be sure to book your tickets through Get Away Today to make sure you don't miss out!
Many fans are wondering how long does Halloween overlay stay up at Disneyland? Well the short answer is until the end of October! The overlays are usually put in place around September 7th and are down by early November. Even though officially October 31st is the last day to celebrate Halloween Time, some guests have reported that Fantasyland is decorated through the first of November.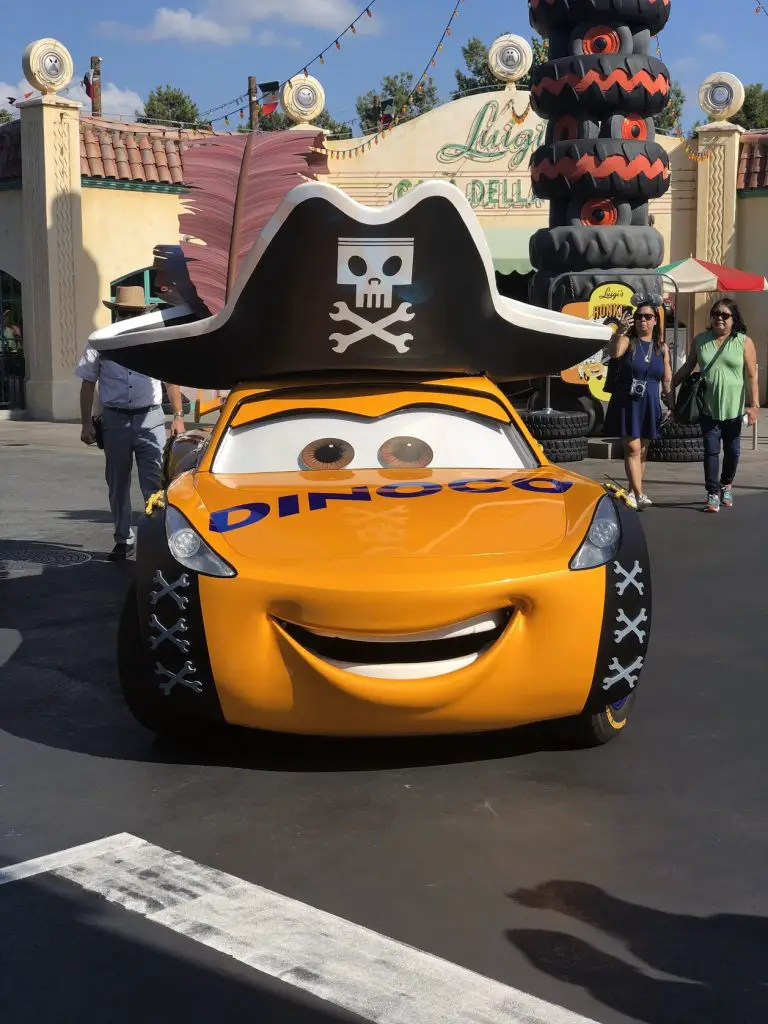 They do have to take it down quickly so they can get ready for the Christmas and winter decorations and ride overlays that go live toward the beginning of November.
Our Favorite Halloween Attractions at Disneyland
There are so many fun things to see during Halloween-time at Disneyland – it can feel a little overwhelming. While I definitely recommend taking some time to take in all the small details, here are a few things we don't recommend missing:
Cars Land – This is one of our favorite spots. Most of the rides are decked out and transformed for Halloween, and the attention to detail is amazing. I love all the cars that are decorated for Halloween!
Space Mountain Galaxy – while I wouldn't recommend this ride for kids during Halloween, it's pretty awesome. This ride is already pretty thrilling, but it's almost horrifying during Halloween time. I was screaming the entire time!
Characters in Costume – While the characters are technically always in costumed, I love that they "dress up" at Halloween. Not all the characters are, but you can keep your eyes out for those that are. It's super fun!
We personally LOVE this time of year – the decorations and overlays for the rides are so on point, and there's just such a fun spirit of fun and Halloween. It's definitely a busy time at the park, but it's worth going to at least once.
In addition to all the fun decorations, there are also countless yummy treats that you can purchase in the park. Some of these do stick around through the holiday season.
What are your favorite parts of Halloween at Disneyland? Be sure to comment below and let us know!
Book your next magical family adventure through our friends at Get Away Today! They are truly the Disney experts and can make planning your trip a breeze for both Disneyland and Disney World. You can browse their website or call 1-855-GET-AWAY. Make sure you tell them Magical Family Travel Guide sent you or use the code MFTG for $10 off a Southern California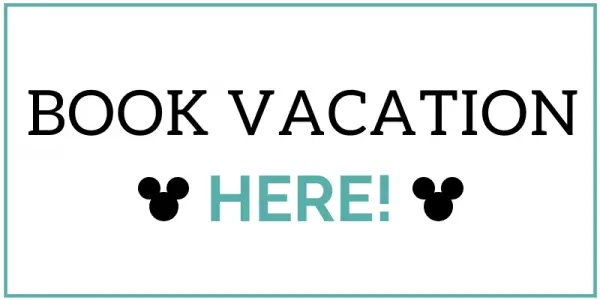 More Posts You Might Enjoy